Gionatha Spinesi bets big on Pasquale Marino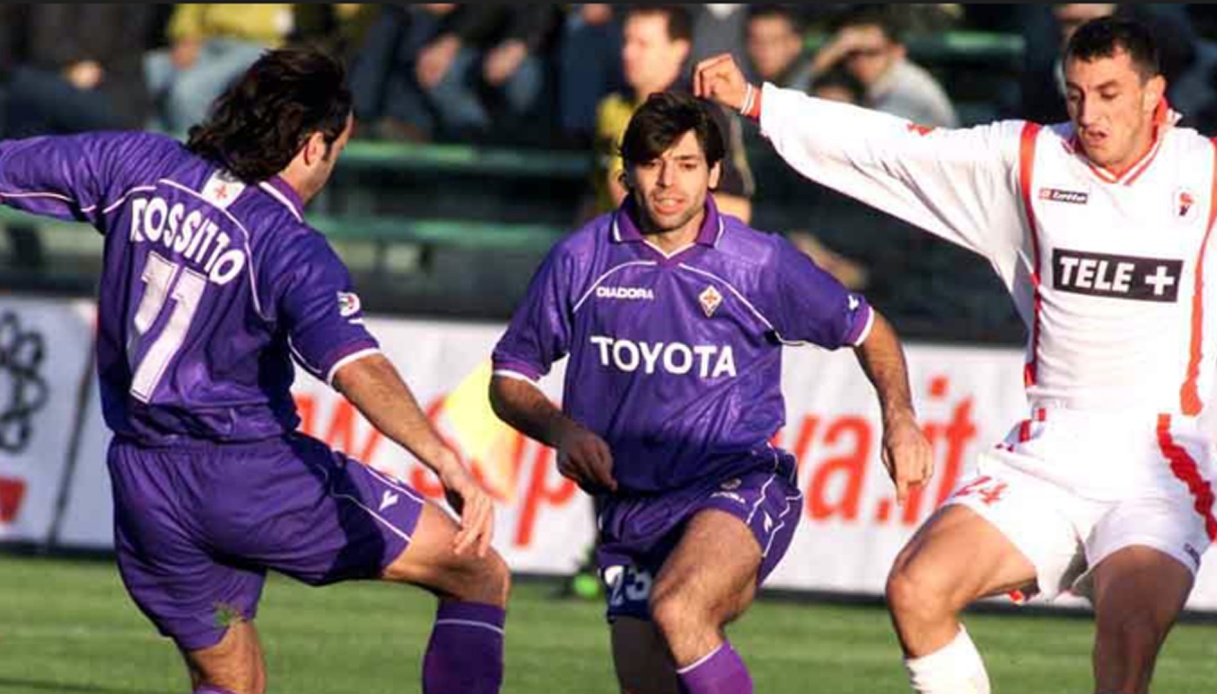 Gionatha Spinesi bets big on Pasquale Marino
Gionatha Spinesi, former Bari striker, at the microphones of TMW Radio commented on the situation of the Apulian formation, which in the past championship came close to promotion to Serie A and in this one, however, struggles to find continuity.
"Last year è was a year to sé – he said. About Marino I can say that what I know about soccer he taught me. He has the skills to bring the team out of this complicated moment".
"I played Bari with a negative spectator record of 54 people. These are very heavy protests. For me you always have to be one's in both good and bad times" concluded Spinesi.