Modena beats Brescia in full recovery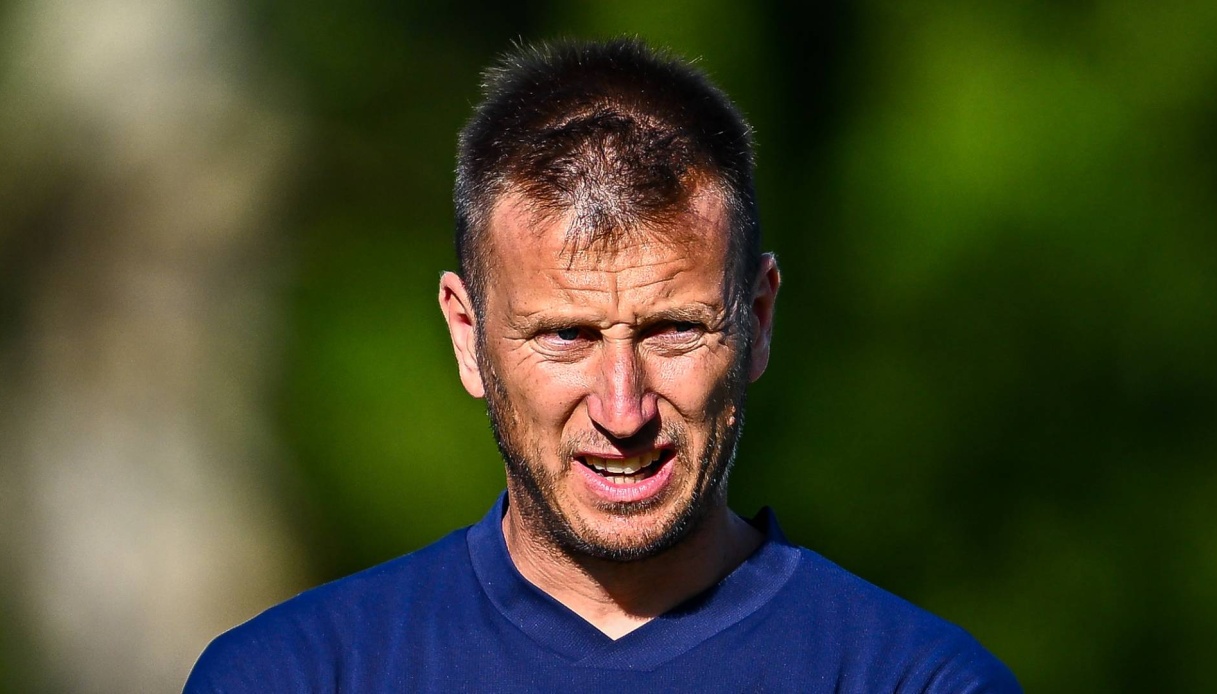 Brescia-Modena 0-1
In one of the two Tuesday evening Serie B matches, Modena è won at home against Brescia. The match, which took place at Mario Rigamonti Stadium, saw the two teams line up with very balanced formations: Modena opted for a 3-4-1-2, while Brescia responded with a 3-5-2.
The match opened on a negative note for Modena, with Antonio Palumbo receiving a yellow card as early as 4'. Despite the turbulent start, the team held firm, with Abdoul Guiebre receiving another yellow card at 55'. Meanwhile, Brescia made two changes at 56', with Birkir Bjarnason and Matthieu Huard coming on in place of Riccardo Fogliata and Nicolas Galazzi.
Modena responded with a series of substitutions at 58', with Luca Tremolada, Kleis Bozhanaj and Luca Strizzolo coming on in place of Jacopo Manconi, Antonio Palumbo and Diego Falcinelli. Brescia continued to shuffle the cards at 66', with Gabriele Moncini and Fabrizio Paghera taking the place of Giacomo Olzer and Tom Van De Looi.
The last minutes of the match were filled with tension. At 75', Antonio Pergreffi of Modena received a yellow card. At 83', Brescia made a last substitution, with Flavio Bianchi replacing Gennaro Borrelli. At 87', an intervention by Modena's Luca Strizzolo è was confirmed as a penalty by VAR. However, at 89', Luca Tremolada of Modena missed the penalty.
Despite the missed penalty, Modena found the winning goal in the 90', with Giovanni Zaro scoring on an assist prorio by Luca Tremolada. In the final minutes of stoppage time, Brescia's Birkir Bjarnason and Andrea Papetti received two yellow cards. The match è ended with a Modena victory, but not without controversy and tension.