Udinese, pays Andrea Sottil with his staff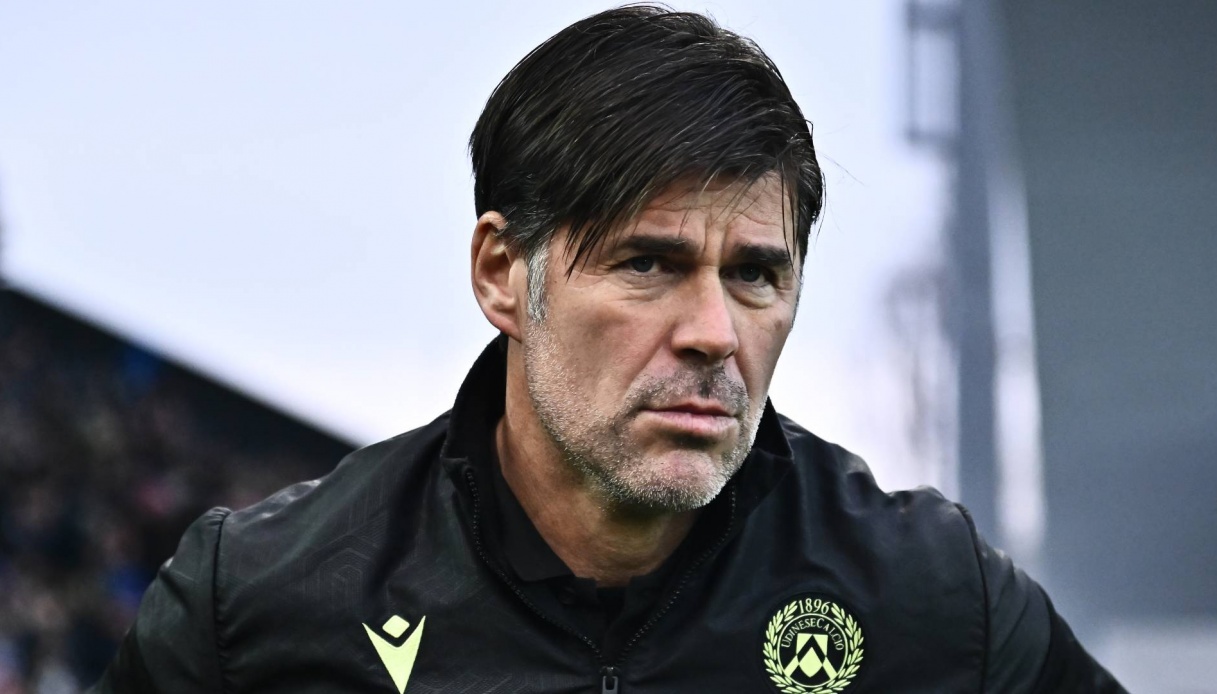 Exonerated Sottil
Rumors were churning throughout Tuesday afternoon, and in the evening Udinese Calcio announced that it had relieved Andrea Sottil from the position of first-team coach.
"To the coach go the mostù heartfelt thanks for the professionalismà and commitment always shown and for the good times we had together in this year and a half in which he led the team. Also leaving the club are collaborators Gianluca Cristaldi, Salvatore Gentile, Jacopo Alberti and Eugenio Vassalle, whom the club thanks for their work" reads the note from the Friulian club.
Udinese, on Monday, è was caught on a draw by Lecce a few minutes from 90'. It has never won in the league and Sunday will be on stage at the U-Power in Monza with Palladino&#39s biancorossi.