Danilo Gallinari is back and aiming for redemption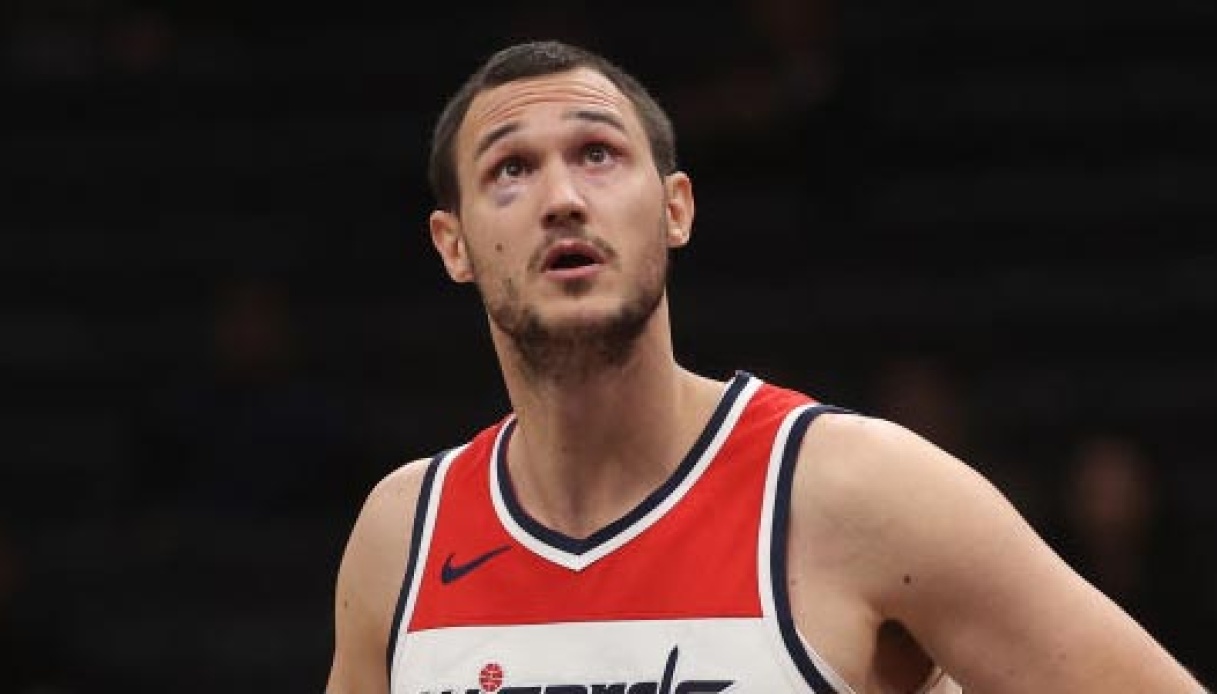 The words of Danilo Gallinari
Danilo Gallinari made his debut in a Washington jersey.
For the'former Olimpia 16 points in 17' starting from the bench. 4/7 the given the shooting from the field, 2/2 from 3, 6/6 at the free with 3 rebounds.
"I would have liked to celebrate my return to the regular season with a win, but I am still very happy with my performance. È it has been a difficult year, but now I feel I can leave my mark on this season", the words posted on social media by the Rooster, who missed all of last season when he was under contract with the Boston Celtics due to injury.