In Vienna Matteo Arnaldi surrenders to Andrey Rublev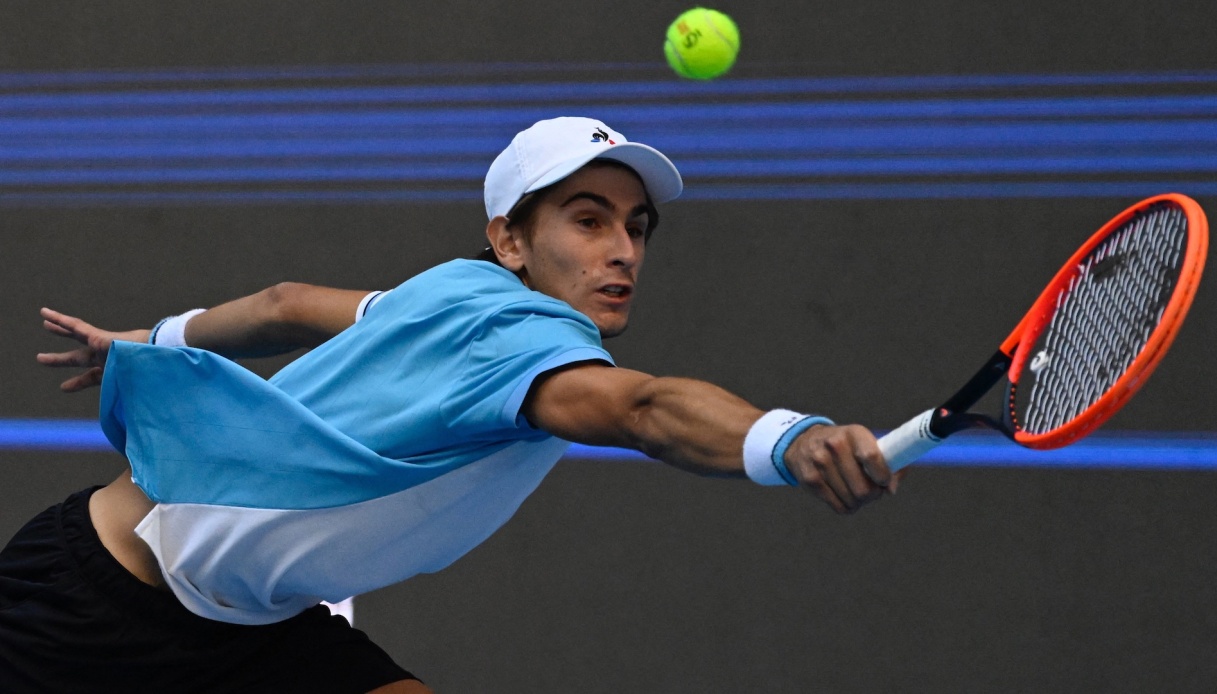 In Vienna Matteo Arnaldi surrenders to Andrey Rublev
Nothing to do for Matteo Arnald, world number 46, who in the second round of the Vienna indoor ATP 500 è was beaten 7-5 6-3 in just under an hour and a half by Russian Andrey Rublev, number 5 in the rankings.
In the first set the 22-year-old native of San Remo saves four break points already in the second game then has him one in the seventh. On 5-4 Rublev has a break point that è also a set point but he does not exploit it and then, in the twelfth game he makes the decisive break to win the partial at the third set point.
Without history the second set, with Arnaldi who, after having two 1-1 balls, loses his serve, also has to save a 1-5 ball and never has a chance to make the counterbreak, so Rublev takes home the victory by holding the last serve to zero.