VR46, Pablo Nieto does not feel cut off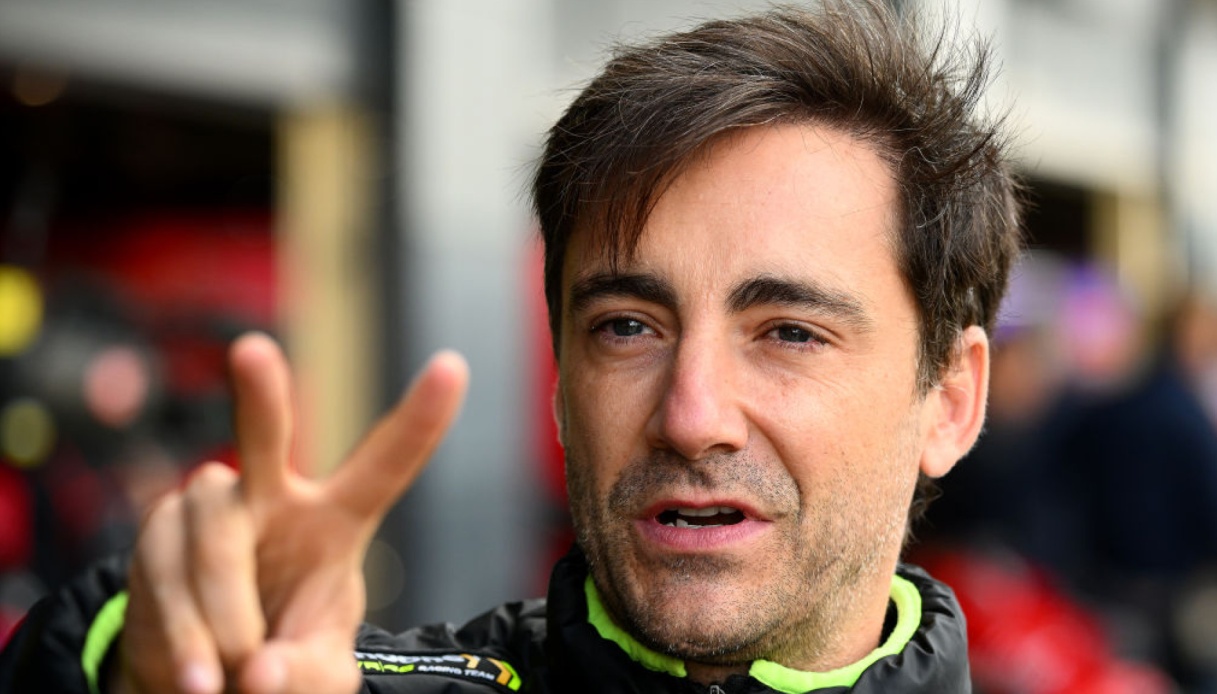 VR46, Pablo Nieto unbalances on the World fight
In the press conference for the presentation of the GP of Thailand, at the microphones of "Sky Sport MotoGp" è also spoke the team manager of Ducati Mooney VR46 Pablo Nieto, who è expressed himself regarding the struggle for the championship and the possibilities of his rider Marco Bezzecchi.
"It's difficult to fight against the official teams, forò we do not miss anything, we never know what canà happen from here to the end. I hope we can get to Valencia with a championship still open, even if we are a little far from the top" began the team manager of Ducati VR46.
"There are still a lot of points available and we have to fight until the end and see what canò happen. In fact, we are fighting against two factory teams from Ducati, so for us è it is important to be soì close to them" continued the'former Spanish rider.
"Bezzecchi took a big step forward when he was racing with us in Moto2, he believes a lot in himself, he always believes in it, this è very important, he always tries to make the best race possible, he keeps pushing until the end" commented Pablo Nieto.