Udinese, Gabriele Cioffi trusts leaders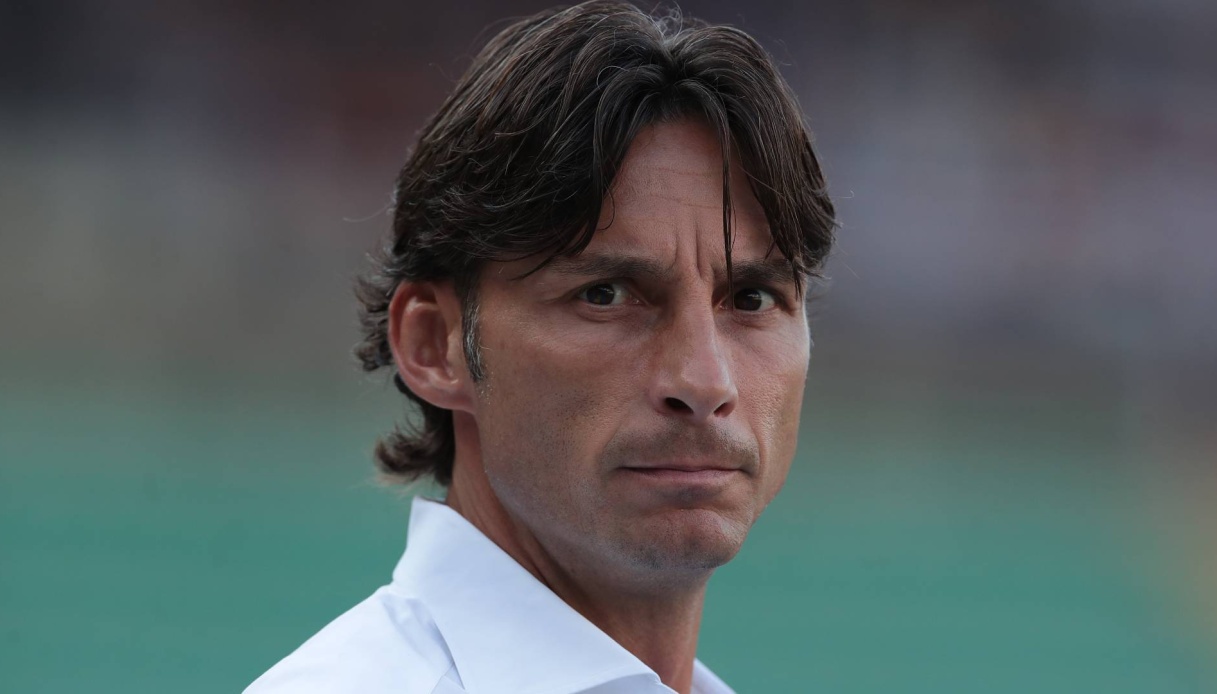 The words of Gabriele Cioffi
New Udinese coach Gabriele Cioffi introduced himself in a press conference. ""The main emotion è of course happiness; to have been given a second chance, which in soccer is not easy – he stressed. The first time can è be luck, the second time not è, I am charged, I feel ready, obviously I have changed because è one year è so much, one year after a difficult season makes you mature. The desire è always present, I think it will be there; until I have to raise grandchildren".
"From the boys I already expect something today, and then we will arrive on Sunday to bring points home and turn things around, let's think about today, not Monza. Monza è a team regenerated by Palladino, creating a mentality that I like, fresh, positive, holding up in Rome for an hour of play even under a man. We have to work hard already from today to face the game in a more conscious mental condition.
So he named the leaders: "As for the leaders, I have watched Udinese and I have followed the whole Serie A, I don&#39t know if in the top teams there are more than three or four leaders. Udinese has them, Silvestri, Walace, Deulofeu, Perez, Pereyra, they are all leaders, then there are the character ones and the one who makes the performance, but my job è to bring out the best in all of them".
On Pereyra's role, he said: "Apart from in goal I think he can play anywhere, I didn't talk to him yesterday because I saw him tried by the situation, he will talk to him today and see his feelings".