Jannik Sinner turns over a new leaf right away: thoughts fixed on Medvedev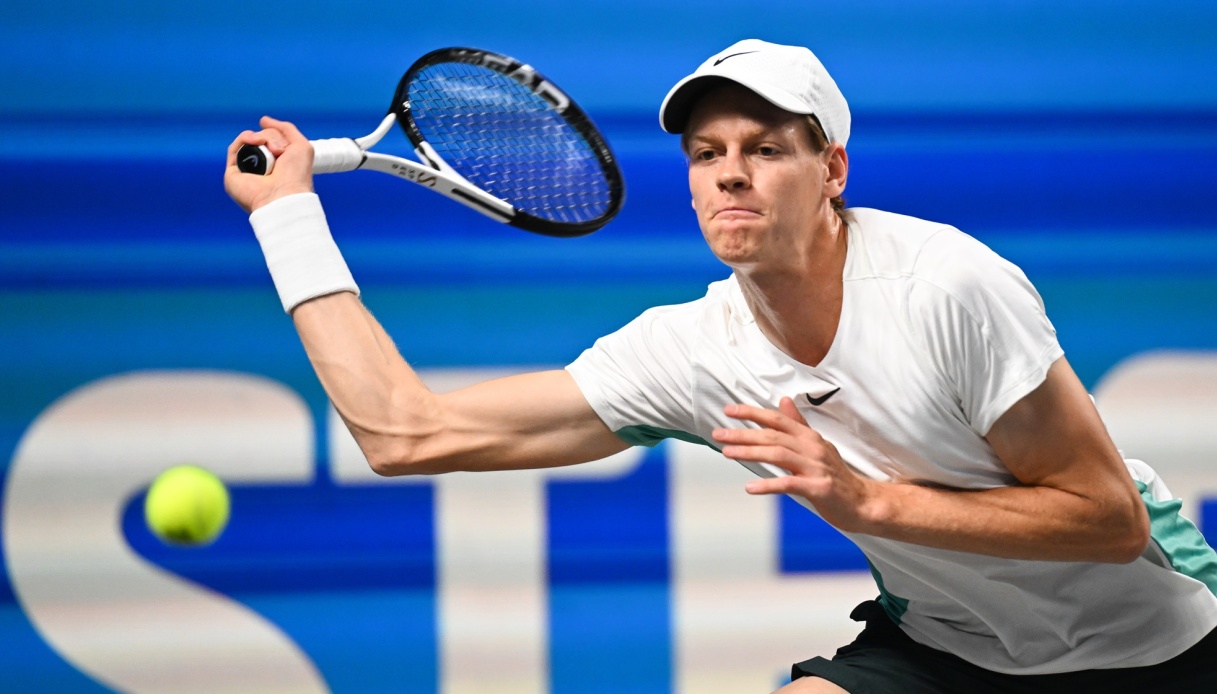 Jannik Sinner immediately turns over a new leaf: fixed thoughts on Medvedev
Jannik Sinner analyzed his victory over Andrey Rublev in the Vienna tournament this way: "&It was a bit of an up-and-down. Rublev played very well in the beginning when I was not serving well. In the second set I served for the set and made some mistakes. Lì things changed, fortunately in the tie-break I played well".
" I am satisfied, let&#39s see tomorrow – continued the Azure -. I tried to stay calm in certain moments, like when you serve for the match and you suffer the break. I am happy that I found the right solutions".
In the final, Sinner will face Daniil Medvedev, who was beaten in the Beijing tournament: "It"s nice to play a final so" close to home and to challenge Daniil, the last one I won but I lost so" so many… This è a different tournament with a different surface and here I lost to him last year. We will see if it will beà a different match", are the words reported by Sky.