Matteo Berrettini turns and leaves his longtime coach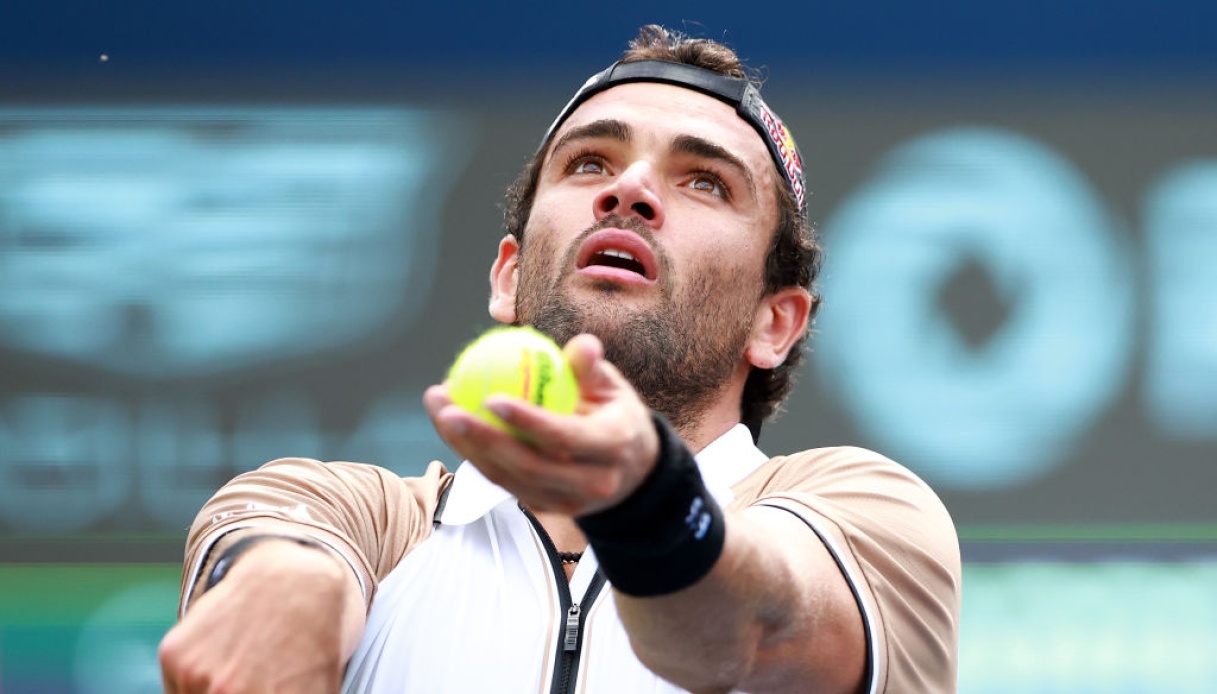 Matteo Berrettini turns and leaves his longtime coach
A fresh start for Matteo Berrettini, who has decided to leave his longtime coach, Vincenzo Santopadre, after an impressive 13 years of collaboration.
A decision made by the Roman tennis player to turn over a new leaf and turn around after a complicated and injury-filled 2023. The 2021 Wimbledon finalist è now only at the'89th place in the Atp rankings, and is looking for the jolt to lift himself from the negative moment of his career.
"What we have built, made and lived è only ours, but è also tangible testimony that dreams do come true, that hard work always leads to something positive and that in life, sometimes, you should not take yourself too seriously", Berrettini wrote on Instagram.
"I arrived in your 'tennis arms' not yet knowing what I wanted to do with my life, you managed to make me dream far, keeping me forò attached to the individual days we lived. Every practice a brick, every defeat a lesson and every injury an opportunity to improve and come back stronger".
"Ours è a professional goodbye that probably enhances even more the personal relationship. I have felt you with me through every hardship faced over the past 13 years, and although there have been many, when I think of us I feel only joy", wrote Berrettini.