Olimpia Milano, Ettore Messina's mea culpa: "Shoddy."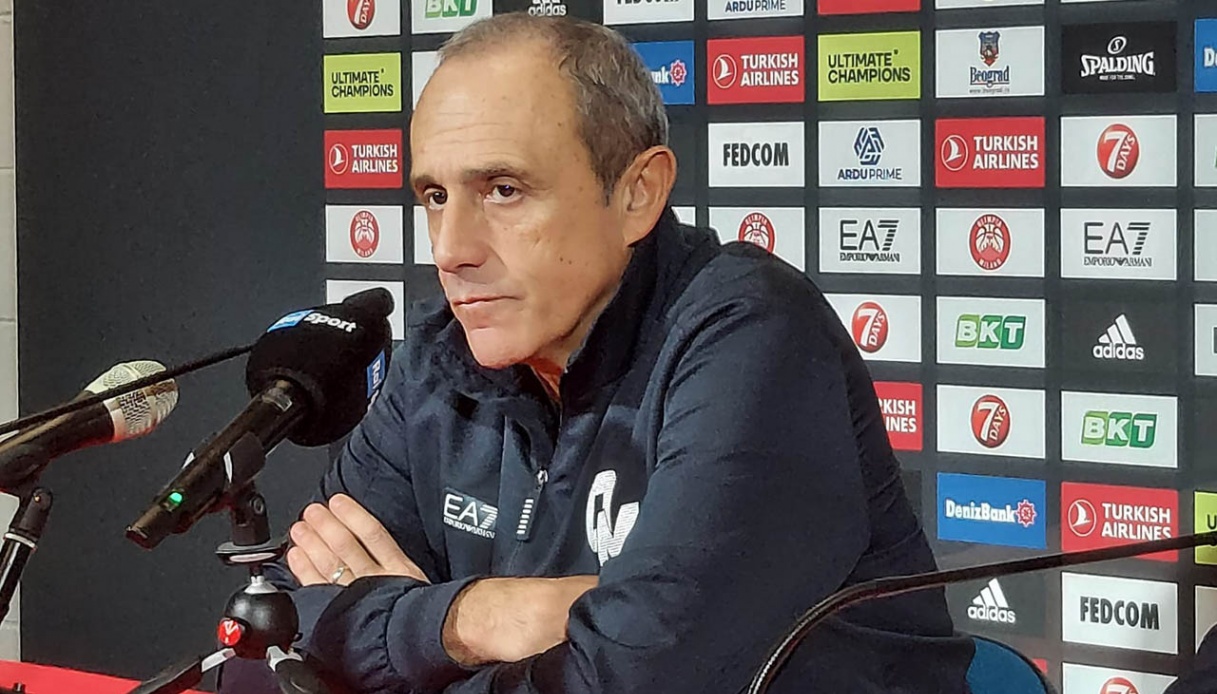 The self-criticism at the end of the game è very hard.
Olimpia Milano defeated again, this time in the league and in front of a friendly audience. At the Forum è Pesaro to impose 82-90 after many mistakes by the hosts, and to take responsibility for the knockout at the end of the game è was Ettore Messina.
"I apologize to fans and societyà for this performance," Messina said without mincing words. It is necessary to congratulate Pesaro, which played a precise and orderly game. But è undeniable that you cannot concede 90 points at home. We were poor both in terms of character and spirit of sacrifice".
"When you get on the court you have to do it decisively, always. Instead we conceded too many rebounds, taken over our heads. And shooting badly canò happen, but not taking overhead dunks like tonight. And these are relevant data, since unfortunately they are repeating themselves", Messina aggunto.
"The responsibility of resting some players è was mine," the Milan Olimpia coach then admitted.
I felt we could take this game home with the available personnel. It è was an error of judgment, I will try not to repeat it in the future. On the field we look a little bit lost, and I don&#39t understand why. Today so many had a chance to show up, but we have so many problems and by necessity we have to work on them".