Pecco Bagnaia raises his voice for fairing.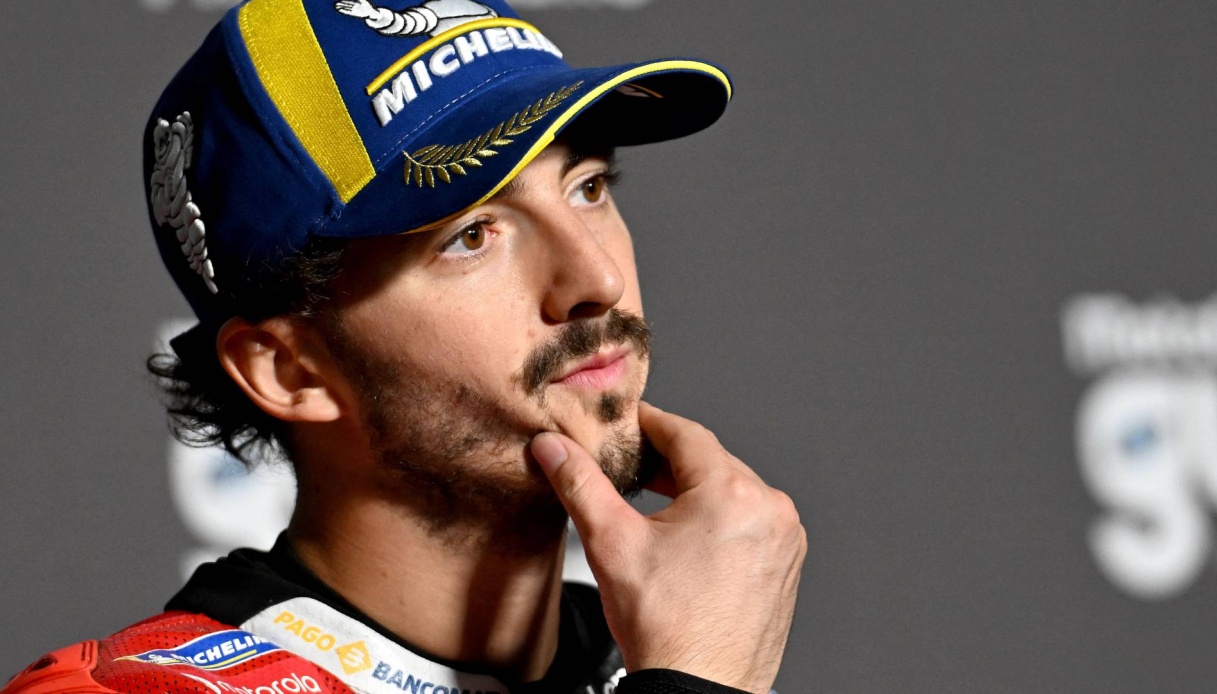 The words of Pecco Bagnaia
Pecco Bagnaia spoke at the end of the race in Thailand, closed in second place in a comeback (thanks also to the penalty inflicted to Binder): "It seemed to me on a video game, the return on the firsts was not è easy for the degradation of the tires, however it is good the second place for the championship".
The world champion also tried to win: "I don't know what the other two did, I braked hard and had to pass to the'outside to avoid even crashing into them. I found myself first, but I knew that on that trajectory I was going to take a fairing, and soì è was".
"I took a lot of hits, but è it was a fun race. The tire wear in the back I put it aside, I wasn't incisive in the three main accelerations and I è lacked some' cue. However, second place is good for the championship. Starting sixth was not è ideal because I was involved in so many battles and the tire degradation è was too much. Martin, being in front all the time, was also able to manage his situation to the best".
"This weekend I struggled with the soft tires, becauseé they had a different construction. Too bad, becauseé I had a great pace and I had been in front, you could have a lead race with a margin of 6/7 tenths on the others. However, they are important points for the World", concluded Bagnaia.