Yverdon does not reprimand Schällibaum. In return it exonerates him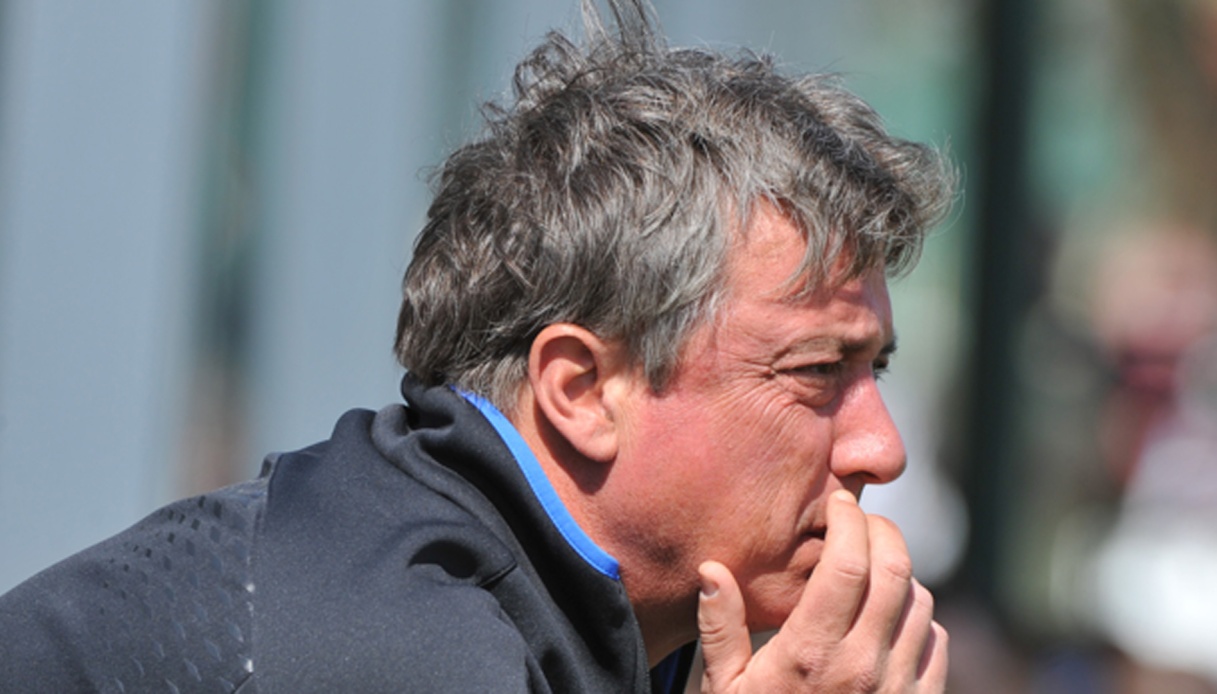 Schällibaum exonerated
The news was in the'air and has been officially confirmed Marco Schällibaum is no longer the coach of Yverdon.
"We have nothing to reproach Schällibaum for," the Helvetic club announced in a note. "However, this change is part of a long-term development process of the club and, more specifically, of a new philosophy that the new owners wish to bring to the first team".
Yverdon has collected 16 points in its first 12 games in the Swiss top league.