Charles Leclerc and Carlos Sainz aware of Ferrari's limitations in the race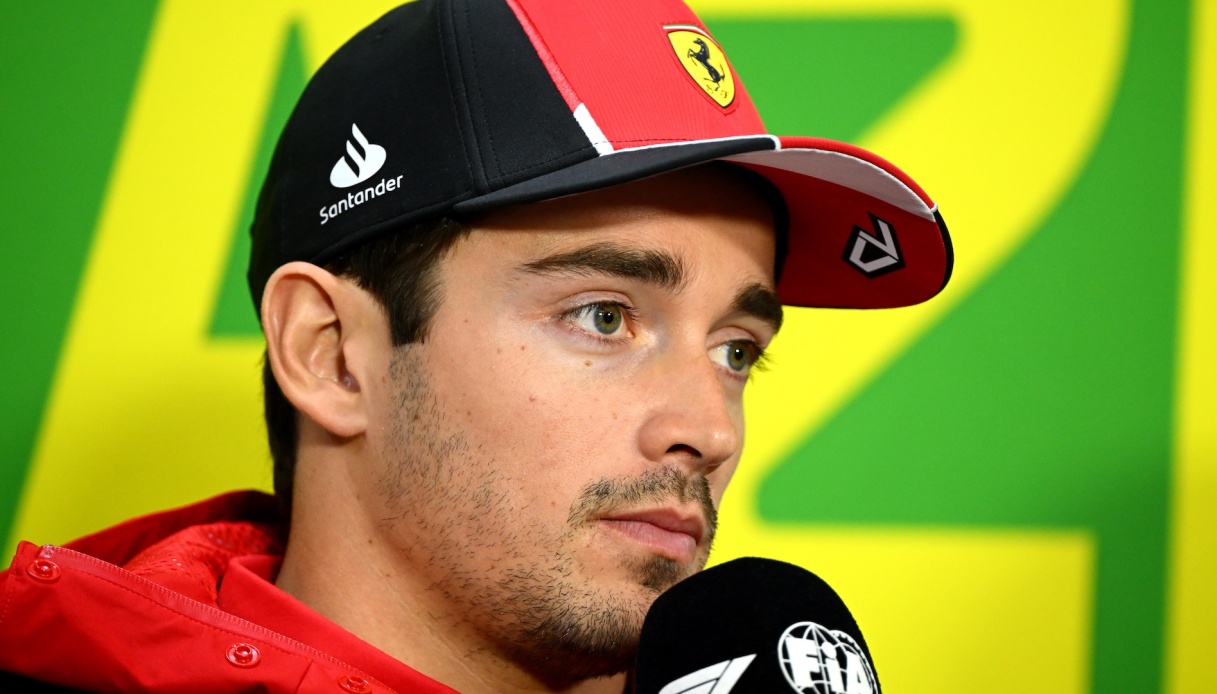 Charles Leclerc and Carlos Sainz aware of Ferrari's limitations in the race
Optimism in Ferrari ahead of the Brazilian Grand Prix. The pole position in the last GP in Mexico signals that the reds are on the upswing but that something is still missing to do well in the race.
"At the moment we do not have the car to turn poles into important results in the race,‖ said Charles Leclerc in the traditional press conference preceding the weekend at the track.
Forò è it is clear that I would rather win than make another pole. È it is difficult to make predictions, especially on Sprint weekends like this one. If you make a mistake with the setup in free practice, you can no longer recover".
"Mercedes has a small lead for second place in the constructors' standings, forò we are managing to put pressure and we must not make mistakes. Hopefully, we can finish in front. Race pace? It seems a little bit like our weak point, we go better in qualifying and there's a search for inconstancy in stints depending on compounds and track. È a problem of consistency and we are working to improve in this final and for next year", echoes Carlos Sainz.