Cagliari, Claudio Ranieri makes a request to his boys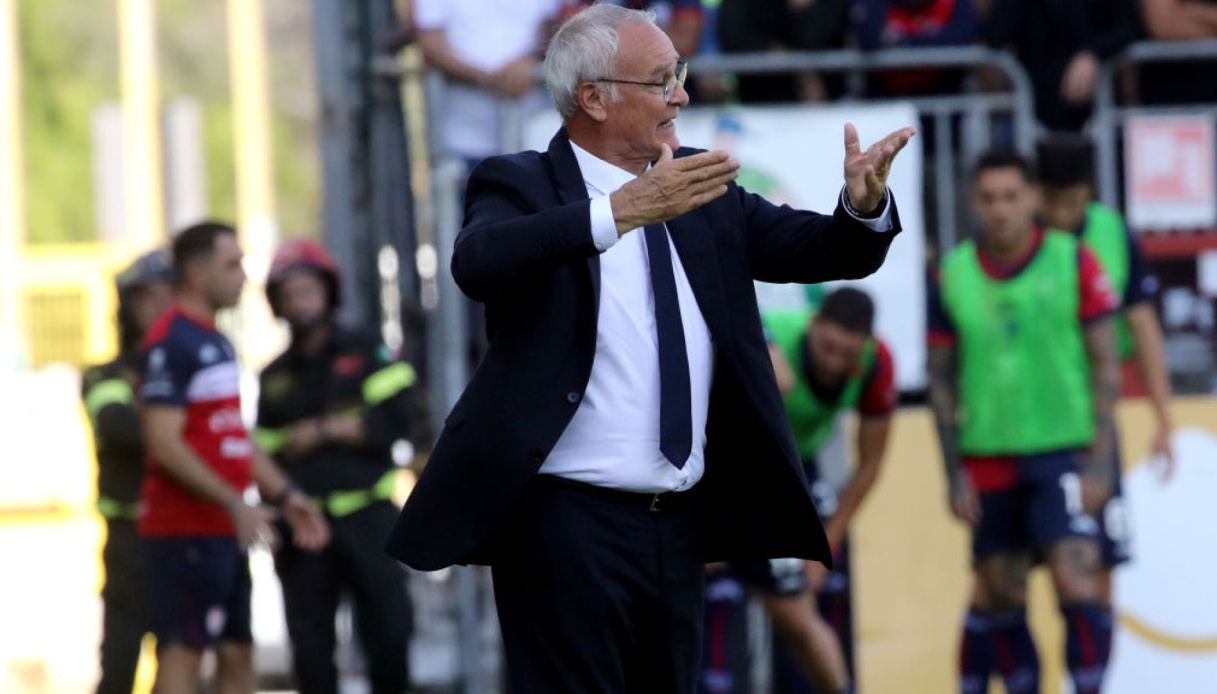 Claudio Ranieri's words ahead of Cagliari-Genoa
A few days before the challenge validating the 11th day of Serie A against Genoa, Cagliari coach Claudio Ranieri presented in a press conference the match that awaits his boys.
"We come from two consecutive successes, but we are waiting for the counter-evidence of Sunday to understand if we have come out of the negative period. The knowledge that we are working in the right way has also allowed us to find more concreteness on the field. We will face Genoa, who è a lady team and we will have to do our best to try to win. I ask the team to try not to take goals, becauseé I do not conceive that a club that has to save itself cannot keep the goal inviolate" began the coach of the islanders.
"The real problems are not the'abundance in attack, but when there are injuries or players who do not want to play. An element that does not play should ask questions about why and prove me wrong. Even those who are playing I am constantly breaking their boxes so that they can give more and more. Petagna and Shomurodov are fine. I saw very low grades and did not find them fair. Andrea, who is not è still in top form, but he made an incredible shot at 119' in the Coppa Italia match. I am happy with the work they are doing" added Claudio Ranieri.