Euroleague, fifth success for Virtus Bologna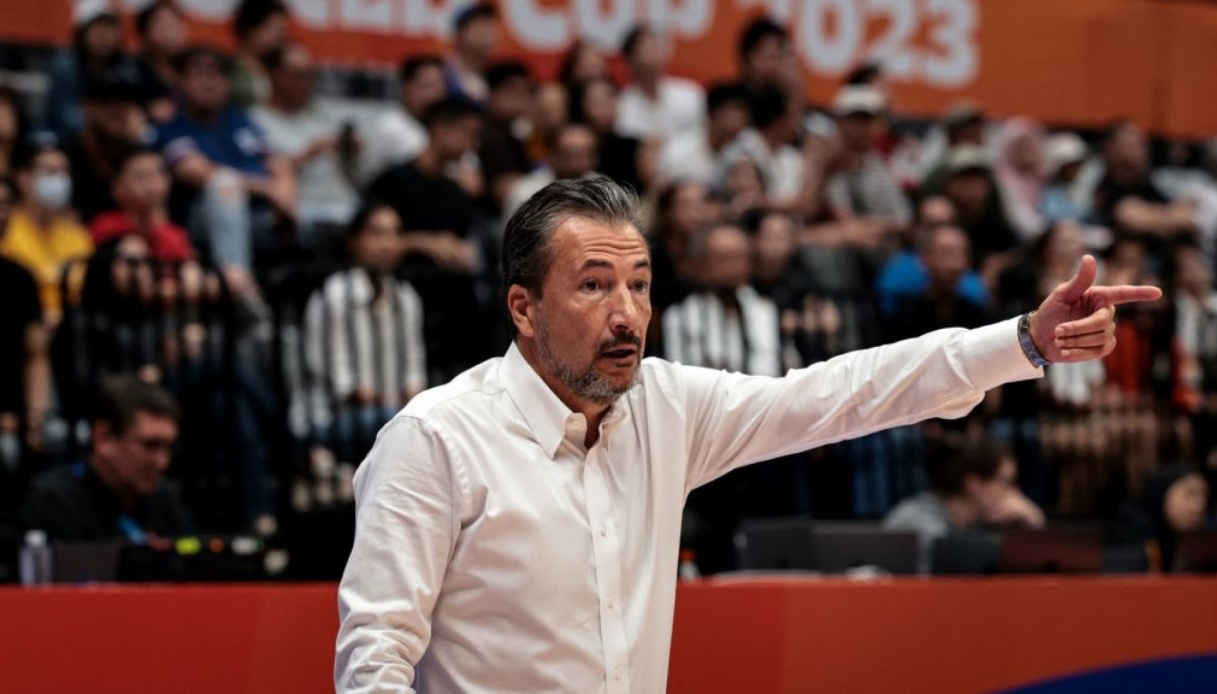 Euroleague, fifth success for Virtus Bologna
At PalaDozza, fifth win out of six Euroleague games, as well asé fifth consecutive, for Virtus Segafredo Bologna, which beat Anadolu Efes Istanbul 93-81.
The first quarter è made of partials and counter partials and was closed by the Black Vs ahead 20-18. In the second quarter, however, the guests almost immediately led the score, up to +9, but at the long interval they were ahead by four lengths, 45-41.
In the third quarter Luca Banchi's team takes over the game, first regaining the lead and then going to +7, 69-62, when the last ten minutes are left, during which the margin è destined to increase to +14 just before the end of the game.
For Virtus 19 points, 5 rebounds and 6 assists for the usual Tornike Shengelia and 17 points by Marco Belinelli, for the guests 17 byRodrugue Beaubois.