Milan, Stefano Pioli announces three recoveries for PSG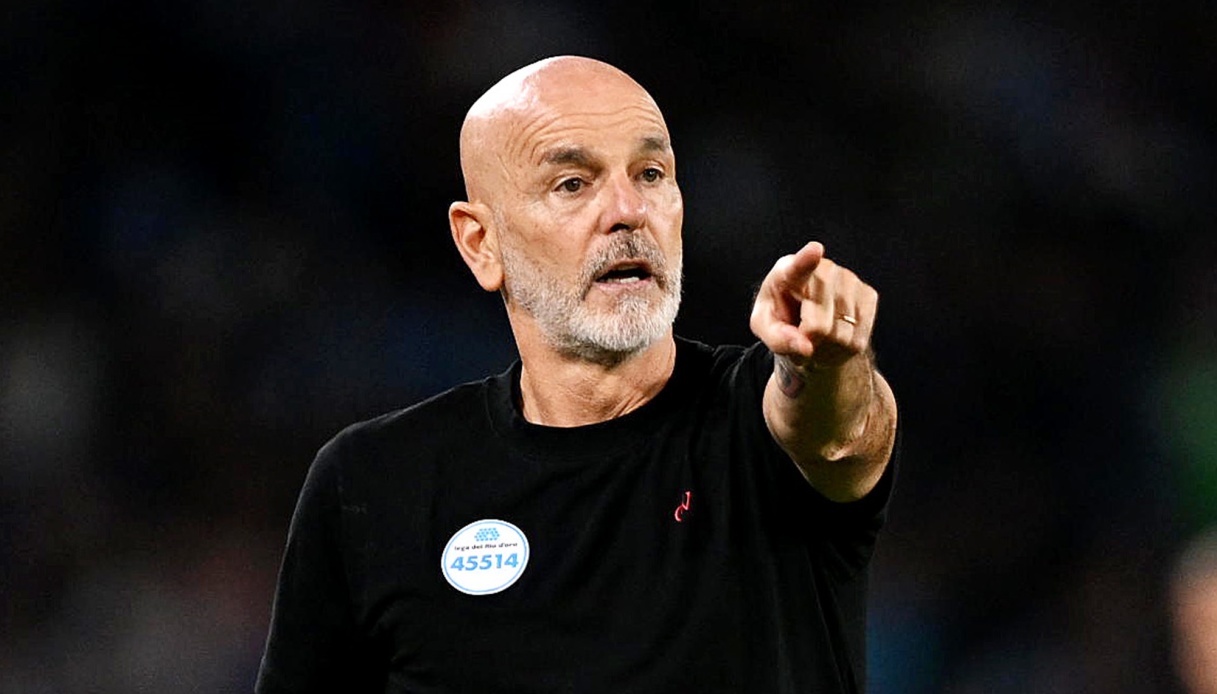 Stefano Pioli's words ahead of Milan-Udinese
On the eve of the match against Udinese, which is valid for the 11th day of Serie A, the Milan coach, during the pre-match press conference, dwelt on the injury issue, which has greatly influenced the coach's choices in recent weeks.
"The last two weeks have been particularly difficult because of injuries. Soon we will improve some situations, but tomorrow especially in the defensive department we will have several absences. We will take the field with the intention of giving the best performance possible. We want to get back to winning, è too important for us, then we will think about PSG and Lecce. Loftus-Cheek will be available for the league match, while Pulisic and Chukwueze will be available again for the Champions League game. There is a good chance for Kjaer for PSG" too.
The Rossoneri coach began.
"I think it is normal and correct to have regrets for the draw with Napoli, we were in a double lead and expected the victory. A pity for the goal taken at the beginning of the second half, this forò è the past. Thereò that counts è tomorrow. Right that expectations are high, we are Milan and we have to think we can win every game. With the partenopei we had more space on the side lanes and managed to fill the area well by putting in effective crosses. The referee will have to be good at playing, we, on the other hand, will have to focus only on playing our game effectively" continued the "Diavolo" coach.
"I think Udinese will makeà a defensive block with many players, we will have to find spaces, occupy positions correctly, prevent restarts and try to play as much as possible in their half of the field with lucidityà and compactness. It will not be an easy match" added the former Lazio coach.
In conclusion Stefano Pioli wanted to confirm the need for a reinforcement in defense in the next soccer market session: "In the defensive department we have lost two players for quite some time. A defender must arrive in January. I am already talking about it with the club".