Juventus pounces on Manchester City midfielder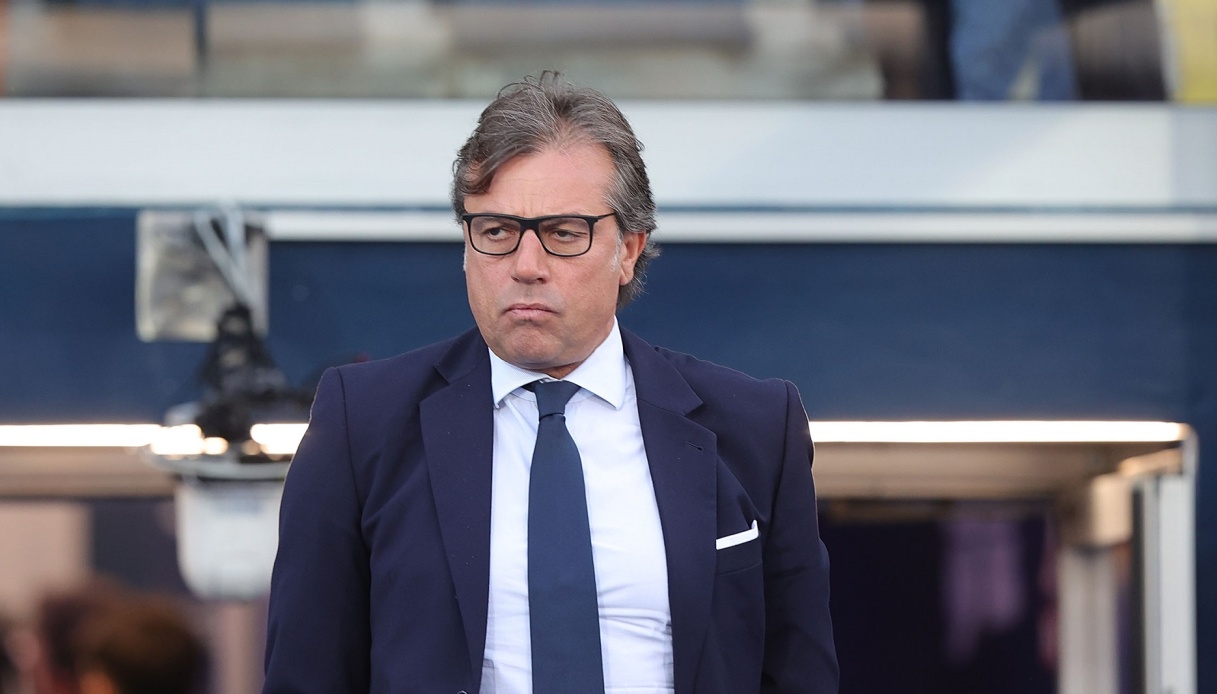 Juventus swoops in on a Manchester City midfielder
Juventus è is working to give a midfield reinforcement to Massimiliano Alllegri, who will have to do without Paul Pogba and Nicolò Fagioli at least until the end of the season.
According to a report in 'La Gazzetta dello Sport', the latest name to end up on Cristiano Giuntoli&#39s notebook is that of Kalvin Phillips, a midfielder born in 1995 and owned by Manchester City. The English midfielder, closed by Rodri, until now è has been used very little by Pep Guardiola and would appreciate more space.
The Juventus club's idea is to bring him to Turin on a six-month dry loan deal, a solution welcomed by the Citizens, who would prefer to send Phillips on loan to a club that is not a direct competitor in the Premier League.