Fluminense wins the Libertadores Cup.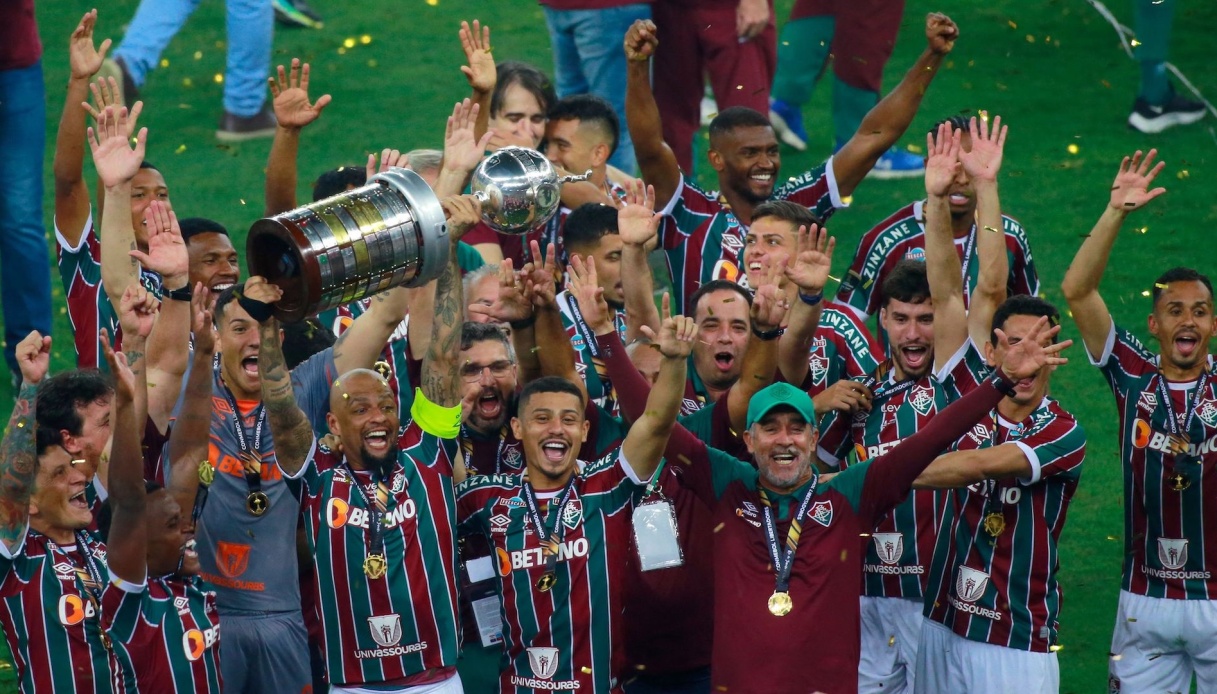 Fluminense wins the Copa Libertadores
Fluminense has won the first Copa Libertadores in its history. The Brazilian club from Rio de Janeiro beat in the final played at the Maracanà Boca Juniors 2-1 in extra time.
The Carioca team è took the lead on 35' with German Cano, Boca then equalized on 71' with Advincula. In extra time è Kennedy was the decider by scoring on 99', only to be sent off for excessive jubilation, but the Argentines also ten minutes later were left in ten for a direct red to Fabra.