Valentino Rossi is not excited: "I want to see what it's like."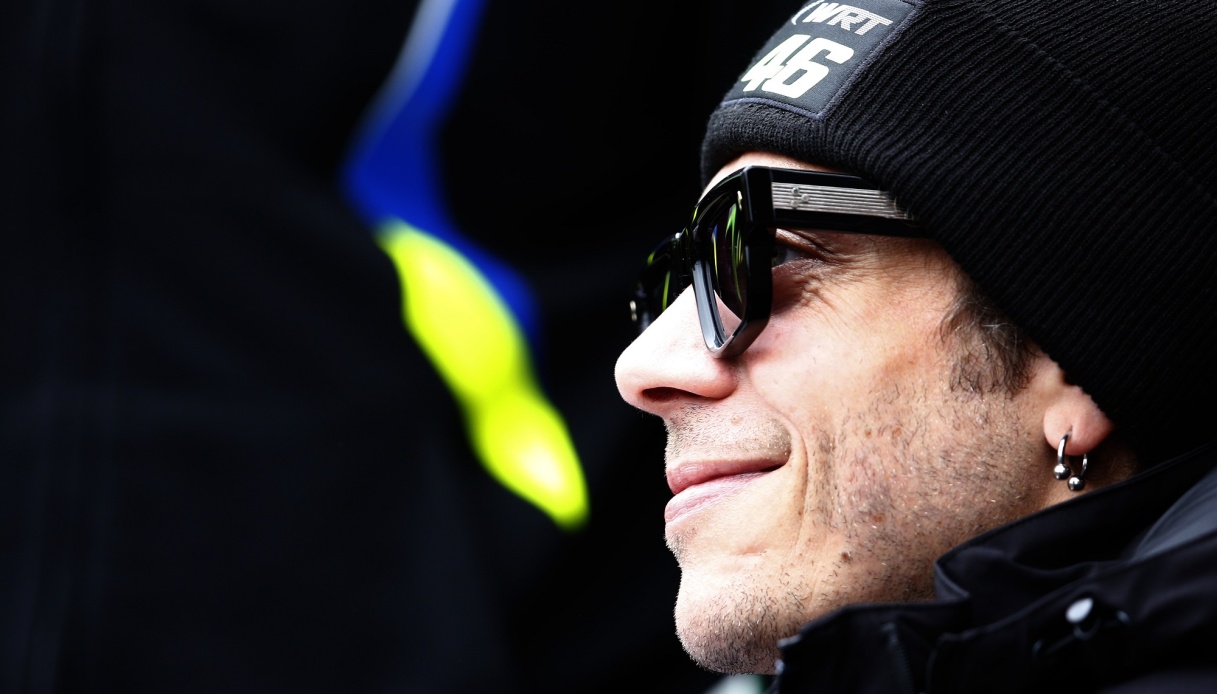 Valentino Rossi is not in the skin: "I want to see how'è"
Valentino Rossi's blitz in Sakhir for the 8 Hours of Bahrain: the driver from Tavullia will attend'the last round of the FIA World Endurance Championship 2023, which he plans to participate in 2024.
The Doctor è in the pits of the WRT team, with which he raced this year behind the wheel of a BMW M4 GT3 in the GTCE, and will have the opportunity to test an Oreca LMP2 prototype: "I have been racing for two years with this team, è a very good team and I am delighted. I came here to see the race because next year maybe I will race in the WEC, so I wanted to see how it'è".
"I will be getting into LMP2 for the first time, I have always asked Vincent Vosse to try it and testing is a good opportunity. I am very curious to see how'è this car".
"I know that there will be a lot of people who will keep an eye on me in the tests, the goal è however, to be at the start of the WEC in 2024 and I will try"" are the words of the Doctor reported by Motorsport.