WTA Finals: Jessica Pegula overwhelms Coco Gauff and goes to final, interrupted Sabalenka-Swiatek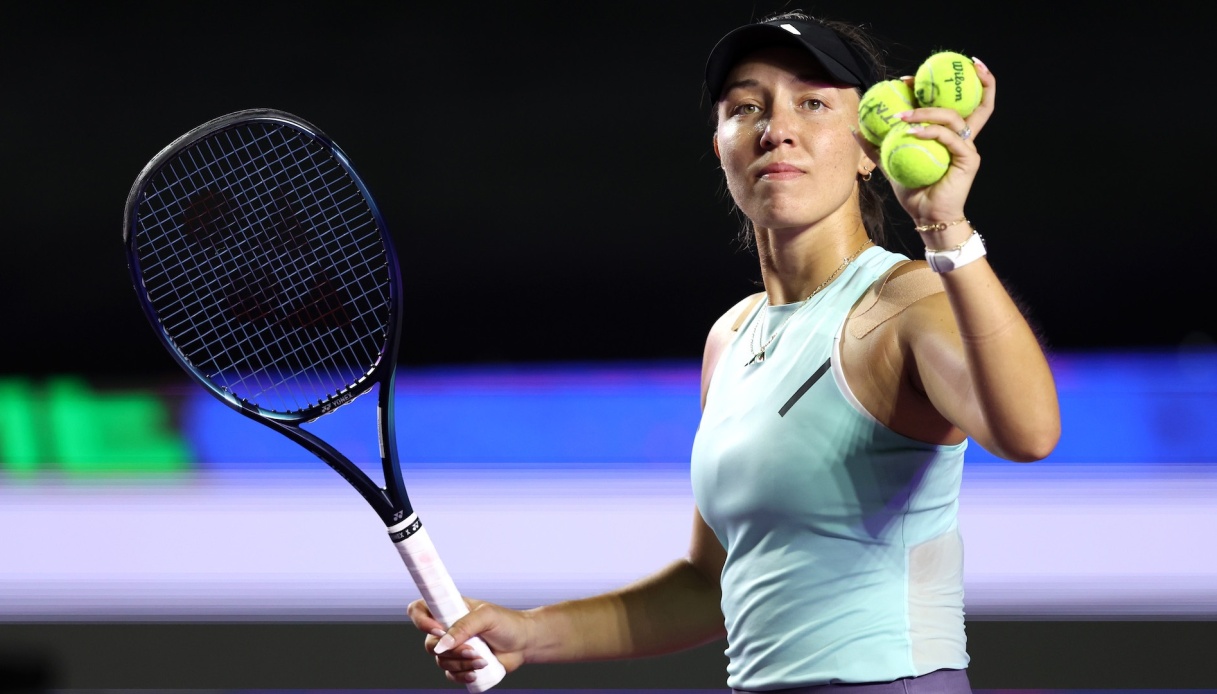 WTA Finals: Jessica Pegula overwhelms Coco Gauff and goes to final, interrupted Sabalenka-Swiatek
In an actual hour of play and in a match interrupted due to rain, world No. 5 Statuitan Jessica Pegula dominated with a score of 6-2 6-1 the younger compatriot and doubles partner Coco Gauff, No. 3 in the rankings, in the first semifinal of the tormented WTA Finals in Cancun, continuously hampered by bad weather.
Who are the 'magnificent 4' of world tennis? Them! Here are the photos
Pegula in the first set goes immediately up 2-0, gives back the break lead in the fourth game but takes it back immediately, stringing together a series of six consecutive games that guarantee her winning the first partial and a 2-0 lead in the second, on 3-1 she makes a second break but here the match is interrupted due to rain but when play resumes Jessica pockets the two games that earn her entry into the final
There will be an unprecedented winner in the women's circuit's final tournament because Aryna Sabalenka and Iga Swiatek have never succeeded in two previous appearances, the Belarusian last year losing in the final to Frenchwoman Caroline Garcia. Their semifinal è was interrupted due to rain on the score of 2-1 without break in favor of the Polish, so the whole program è was postponed for one day.
In the early evening in Italy today Sabalenka and Swiatek will try to complete their semifinal and it will be a very important match because if Swiatek wins the tournament she would return to number 1 in the world ousting the Belarusian. The final at this point will be played unedà hoping that the weather does not throw a tantrum again.