Flavia Pennetta, blunt words about Jannik Sinner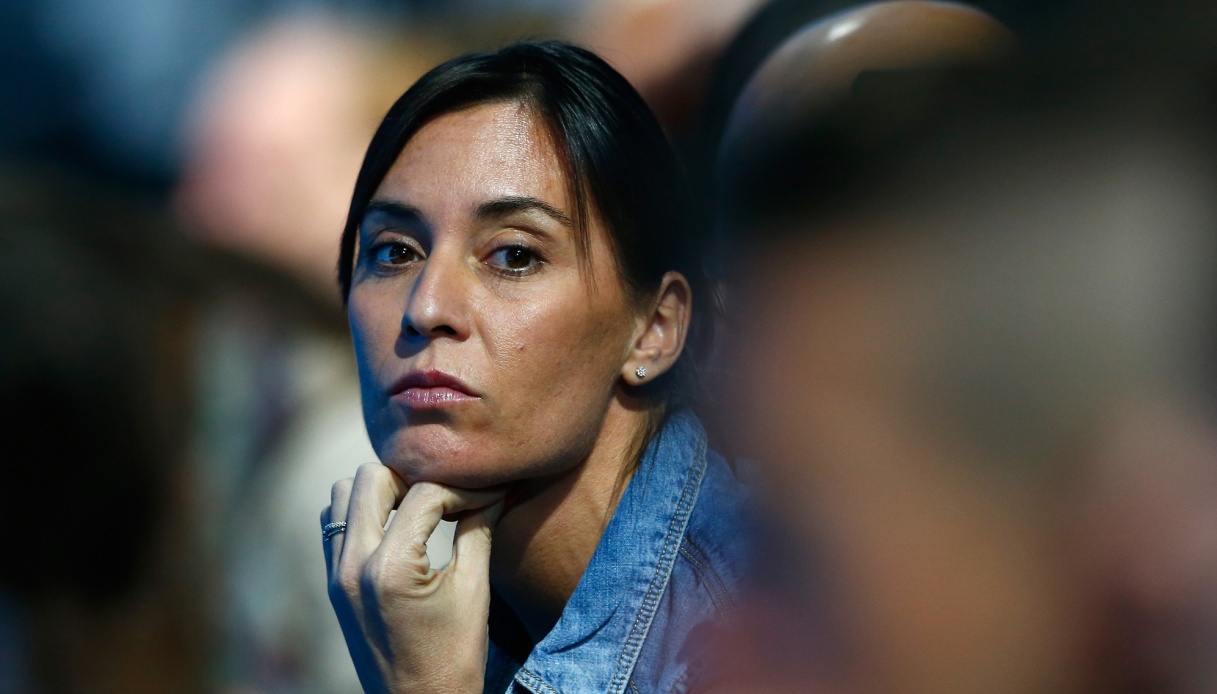 Flavia Pennetta, blunt words about Jannik Sinner
Flavia Pennetta applauded Jannik Sinner for her mental strength in an interview with Il Giorno: "I like Jannik and her mentalityà. She had the courage to change when everything was going well".
The'former Italian tennis player è perè disagrees with the choice to reject commitments to the national team: "I do not agree with some of the choices, such as giving up Bologna or the'Olympics. There are things that should not go through an athlete's head. Then with time you è more good, President Binaghi è became more sweet: in the past there were fights with those who said no to Davis. Now everything seems to be granted, we would need a middle ground".
As for women's tennis, Flavia has a favorite: "Aryna Sabalenka, she doesn't realize how strong she is. Forò there are no longer stable top tens like in my time. Some win Slams, disappear and do not win matches for years".
On her future: "I would like to coach, I like to be on the court, to share what I have experienced: now is not è the time with three small children, but who knowsà".