Virtus Bologna, Massimo Zanetti doesn't want to hear about soccer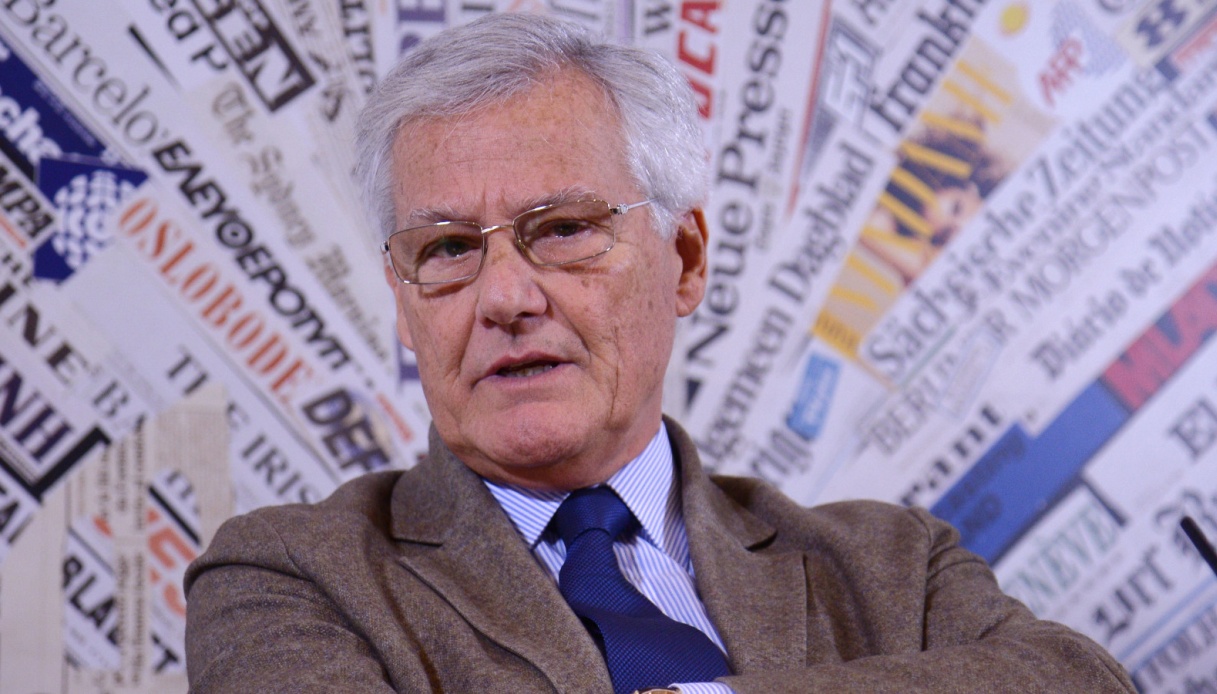 The patron of the Black Vs has an important past in football
For many years, Zanetti è has been a protagonist in the world of soccer. In his past are many years at Bologna. However, soccer no longer è a priority for the current patron of Virtus Bologna, the team he cares so much about.
"With soccer I am done, today I have more fun watching a basketball game. Today&#39s game bores me, all those back passes I don&#39t like. In basketball there'è a goal on every play", Zanetti's own words to Radio Rai.
The new Virtus targata coach Banchi is doing great. One more reason to believe in the basketball project: "We have achieved incredible results so far. It had been years since Virtus climbed to first place in the Euroleague". Out of six regular season games played, the V Nere have won five. Reverse path for their all-time opponents, namely Olimpia Milano, stopped at only one win out of six European games.