ATP Metz, crazy Fognini: beats Bublik and books derby with Sonego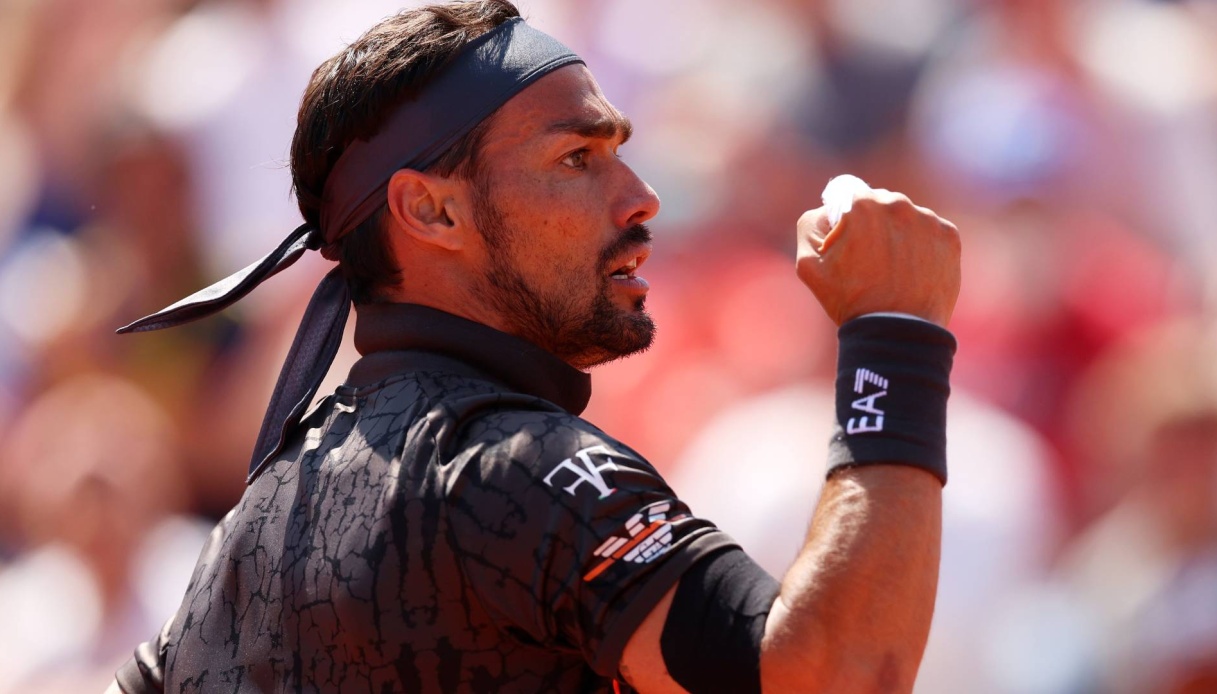 ATP Metz: Fabio Fognini flies to the quarterfinals
A knockout Fabio Fognini beat the number one seed Alexander Bublik in a comeback in the round of 16 of the Metz ATP 250 after nullifying three match points. The Ligurian tennis player è won with a score of 4-6 7-6 7-6 after nearly three hours of play.
Uphill start for Fabio who quickly found himself down 1-5: the Italian managed to recover a break disadvantage but had to surrender 6-4 the partial. In the second set è his serve was the dominant factor until 5-5, when the Taggiasco gave up the serve, sending Bublik to serve for the match. The Kazakh però does not exploit a match point and gets broken on the most beautiful with a bloody double fault: at the tie-break Fognini cancels two more match points and wins 9-7, dragging the challenge to the third and decisive set.
Here the momentum è in favor of the Ligurian tennis player, who in fact snatched the serve from Bublik in the seventh game. However, called to serve for the match, the azure did not materialize and so it came again to the tie-break, won by Fognini 7-5 at the first useful match point.
Fognini thus flies to the quarterfinals where he will face the winner of the match between Lorenzo Sonego, sixth seed, and Jordanian qualifier Abedallah Shelbayh.