Lecce, tegola for Roberto D'Aversa: a striker goes down for AC Milan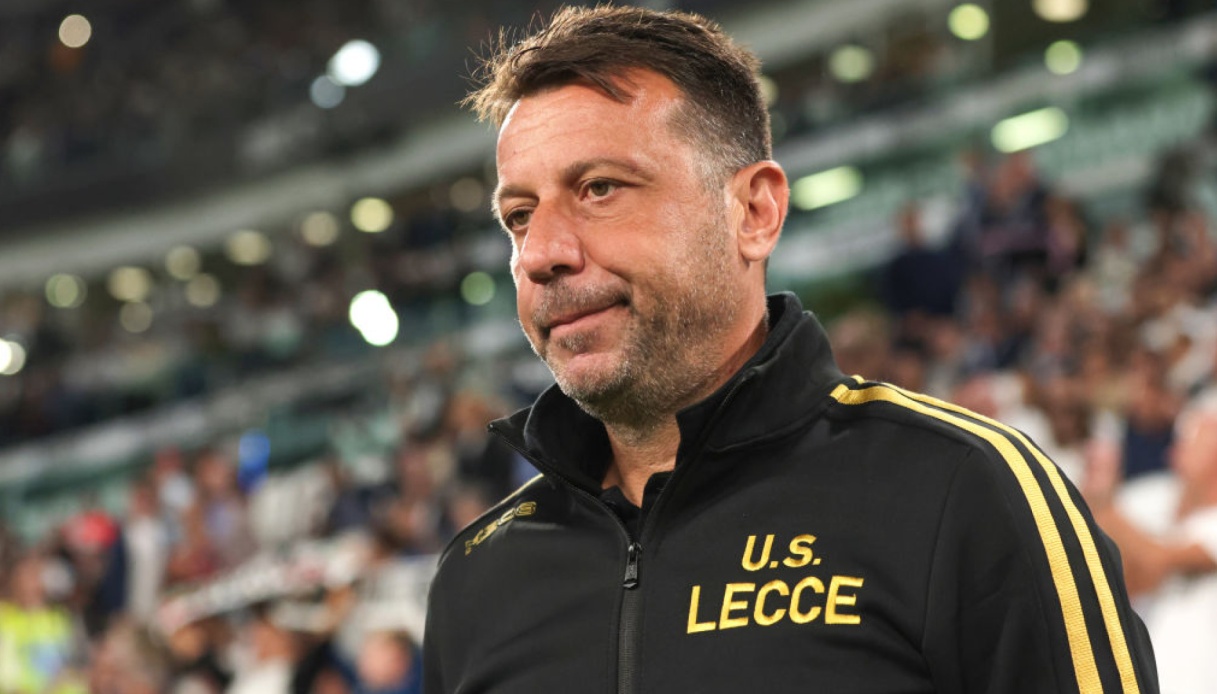 Lecce tile, Pontus Almqvist goes KO
Bad news arrives for Roberto D'Aversa just days before the league match with AC Milan. The Lecce coach, in fact, will have to do without outside striker Pontus Almqvist, who suffered a muscle problem in his right thigh during a training session.
"Work continues for the Giallorossi engaged in a morning training session at the'Acaya Golf Resort & SPA. Almqvist stopped the session prematurely, due to aright thigh muscle problem,the extent of which will be evaluated later through instrumental examinations. Corfitzen has been doing personalized work. For tomorrow è scheduled for a morning workout at Via del Mare" this is the press release of the Salento club.
In all likelihood, the Swedish player is expected to return to Roberto D'Aversa's disposal for the match against Verona, scheduled for Monday, Nov. 27, after the break for the national teams.