Virtus goes to Madrid, Luca Banchi: "Stimulus to take our level to extremes"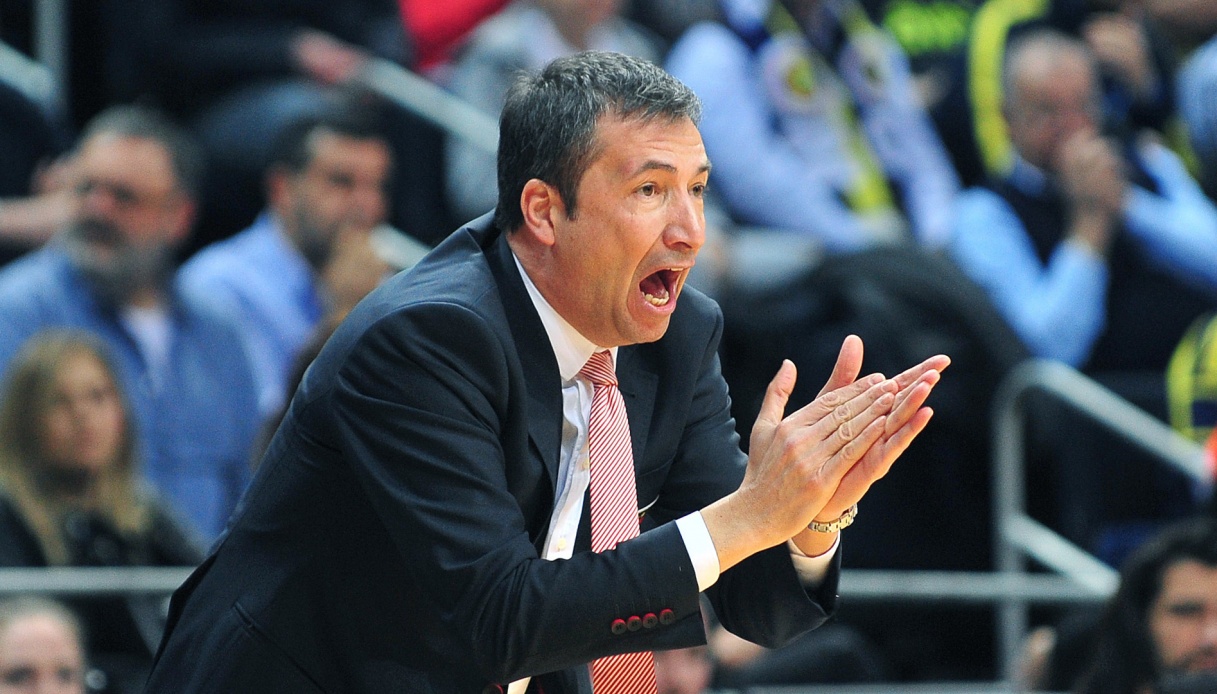 The words of Luca Banchi on the eve of Real Madrid-Virtus Bologna
Coach Luca Banchi spoke in a press conference on the eve of the challenge with Real, the seventh day of the EuroLeague: "We are on the eve of a match that is certainly complex but equally fascinating. Challenging Real Madrid, so far undefeated in both EuroLeague and Championship, gives us the stimuli to try to take our level of competition to extremes. We will have to try to play a very consistent and, above all, continuous game in order to try to narrow the gaps as well, not only of a technical nature, but also from a physical standpoint.
This è a team that has changed very little, resting on very clear references and the'addition of Campazzo has brought additional talent to a staff that alreadyà per seé was extraordinary, as evidenced by the successes achieved last season. Challenging the defending champions will be one more reason to experience a special evening where we count on presenting a Virtus worthy of this stage".
Toko Shengelia also spoke ahead of the game against the defending champions: "Real Madrid has experienced players and champions on their roster like Lull, Rodriguez and Fernandez but in general players who have the character to win games and titles. Then on the court a player like Tavares who conditions the game especially in defense. We right now are at a good level but we must continue, indeed try to improve starting with tomorrow night".