Italbasket, the road to Paris starts from Mies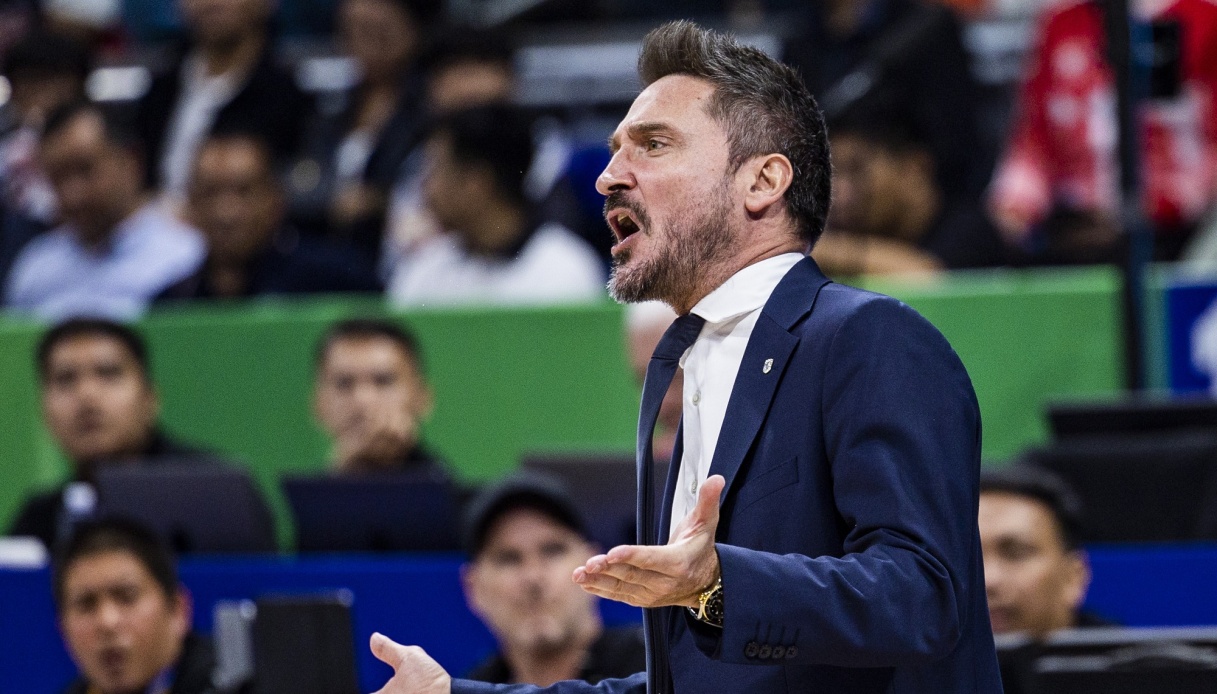 Italbasket for Paris 2024
The road to the Paris 2024 Olympic Games will come to a crucial juncture next Monday, November 27, the day on which the draw for the rounds of the four Olympic Qualifying Tournaments, the Pre-Olympic tournaments (July 2-7, 2024) that will allow four teams to access the French Olympiad (July 26 to August 11), will take place in Mies, Switzerland.
The draw ceremony to be held at the Patrick Baumann House of Basketball will take place at 6 p.m. (live streaming on FIBA's YouTube channel) will be preceded by the announcement of the criteria that will govern the Draw and the 4 host countries.
Italy is therefore waiting to know the opponents who will contend for one of the four places still vacant to play in the five-round basketball tournament. The national teams that will take part in the Mies Draw, in addition to the Azzurri, are in alphabetical order Angola, Bahamas, Bahrain, Brazil, Cameroon, Côte D'Ivoire, Croatia, Egypt, Philippines, Finland, Georgia, Greece, Latvia, Lebanon, Lithuania, Mexico, Montenegro, New Zealand, Poland, Puerto Rico, Dominican Republic, Slovenia, and Spain.