Dalila Setti open-hearted about blue women's tennis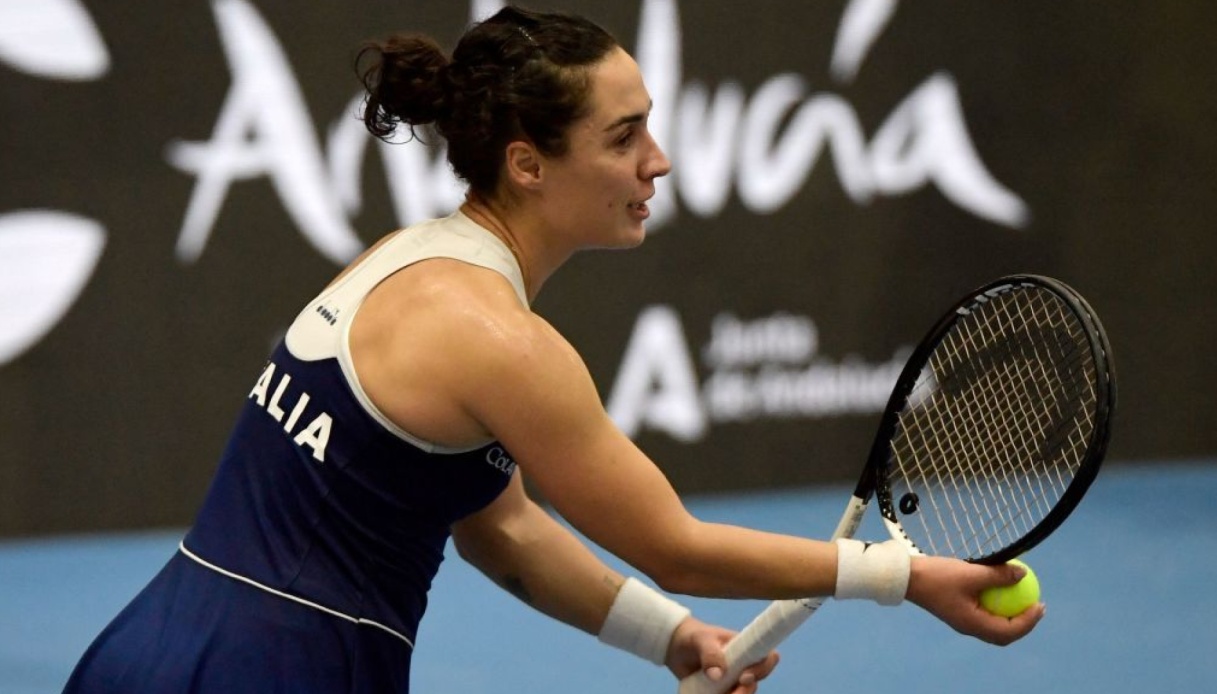 Dalila Setti open-hearted about women's blue tennis
During an exclusive interview with "Sportal.it", the well-known journalist of "Sky Sport" Dalila Setti bluntly analyzed the moment that the Italian women's tennis is experiencing. In addition, she also wanted to emphasize the differences in terms of competitivenessà compared to the men's.
"The result in BJK Cup of the Azzurri bodes well. Italian tennis in recent years has gone through different eras. First there were the women with Pennetta, Schiavone and Errani, who achieved important results at an unexpected time, while now there are Sinner, Musetti and Berrettini. We hope that our girls can also do well in Fed Cup. Italy can'count on a captain like Tatiana Gardin, who knows how to treat her girls" began the presenter of "Sky Sport 24".
"Compared to what happened in men's tennis with the rise of Alcaraz, Rune and Sinner, in women's tennis we have not yet seen a real generational change. In recent months, only Swiatek has shown herself to be a tad above all the others" continued the 1979-born journalist.
"I am convinced that there may be times when our girls can emerge. We are not yet at a sufficiently high level to have any exploits, but the foundation is good. Competition remains high even though there's no real dominance. On a mental level, I think this situation of balance in the tournaments is positive for the Azzurri, because there is a chance to make a qualitative leap and grow" concluded Dalila Setti.