Second Zermatt-Cervinia time trial cancelled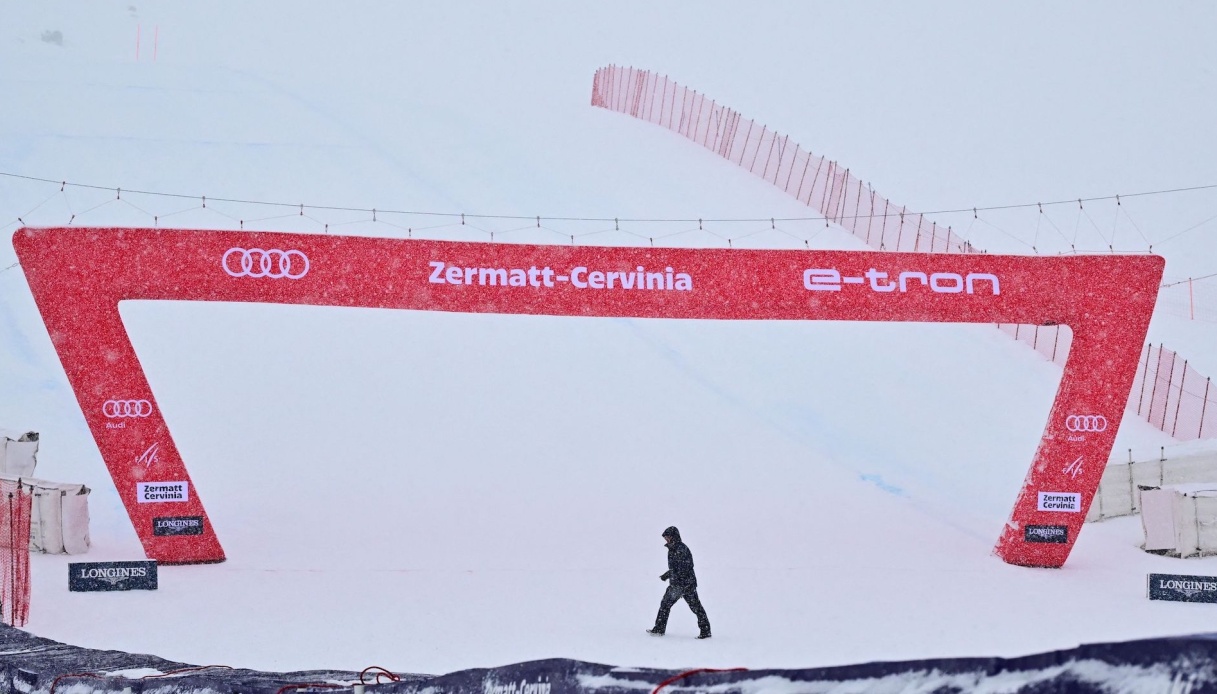 Cancelled the second Zermatt-Cervinia time trial
È the second time trial ahead of the two men's World Cup downhill races on the Gran Becca slope in Zermatt-Cervinia that are scheduled for Saturday and Sunday has been canceled.
The wind, which at an altitude of more than 3500 meters è almost the order of the day, first forced the organizers to lower the start of the trial from 3700 meters and more to precisely 3500 meters of altitude, and to bring it forward from 11.30 to 11 due to the poor weather forecast for the rest of the day.
But all of this was not enough because a heavy snowfall arrived, which combined with wind and fog, forced the organizers to cancel the timed test after yesterday's one was able to be completed. At this rate, tomorrow's test and the weekend's races are also at great risk since no substantial changes are expected for the weather.
Let us recall that last year neither the men's nor the women's downhill races could be held due to lack of snow, and this year, for the opposite reasons, the situation does not bode well.