Lecce-Milan, Saverio Sticchi Damiani is furious about the disallowed goal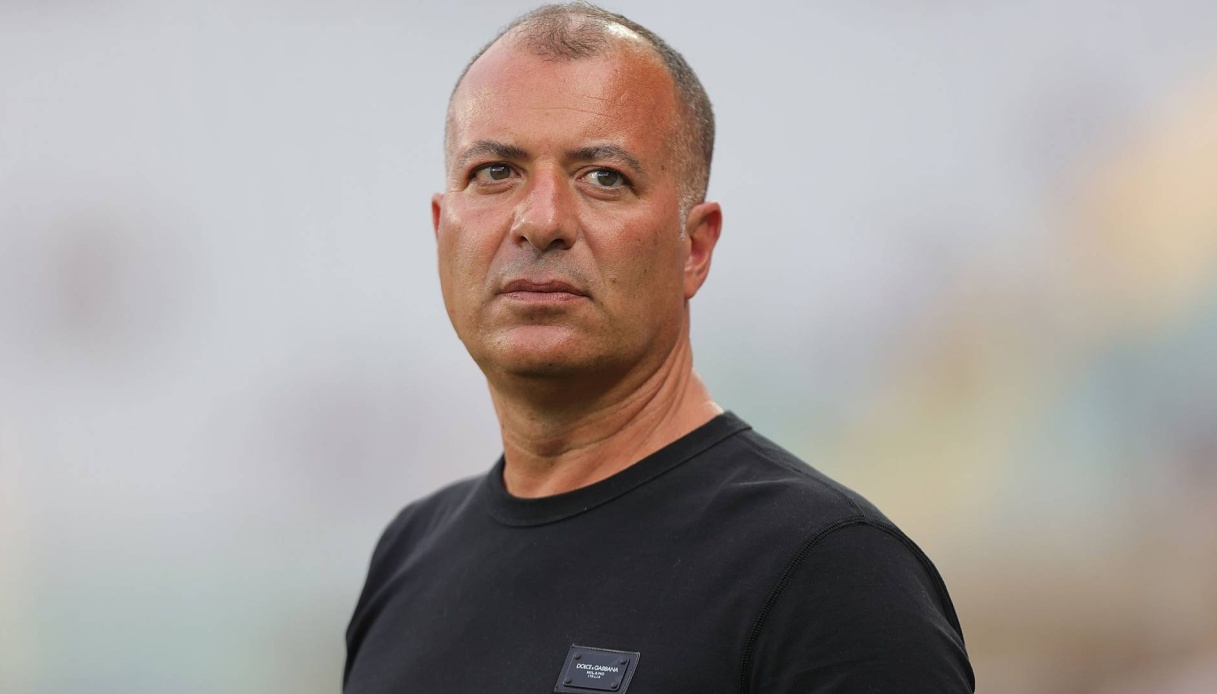 The words of the president of Lecce after the draw with Milan
.
Lecce president Saverio Sticchi Damiani è a fury after the goal disallowed to Roberto Piccoli, which would have been worth the 3-2 success against Milan. "The final è was a fairy tale, built with so much effort ruined by Var which is becoming diabolical. If you use Var to split hairs it becomes diabolical" he thundered to the microphones of Dazn.
"The player suffers a half-stomp and then immediately gets up again, no Milan player complains about the foul," the Lecce president added.
From now on, for every goal Lecce suffers, we will look for a stomp. A direction is being taken so if you want to look for a minimal detail you will find it. In this case the Var has ruined a beautiful fairy tale of soccer. With this exasperation we risk ruining the beauty of this sport".
"I speak of rules – continued the number one of the Salentini – There are matches where the episode is not controlled and others like today where it is controlled and ruins a fairy tale. We live by passion, we risk with this use of Var to ruin the beauty of this sport".
"I am not referring to the teams, but to the use of uniform criteria. In some matches Var is used more, we on Sunday with Roma had a penalty for a touch of Baschirotto's fingertip. You have to ask yourself if Var is absolutely needed and if it is always used in the same way. I always try to convey positive messages toward referees" concluded Sticchi Damiani.