Allegri, golden moment in horseracing as well: his horse triumphs at Capannelle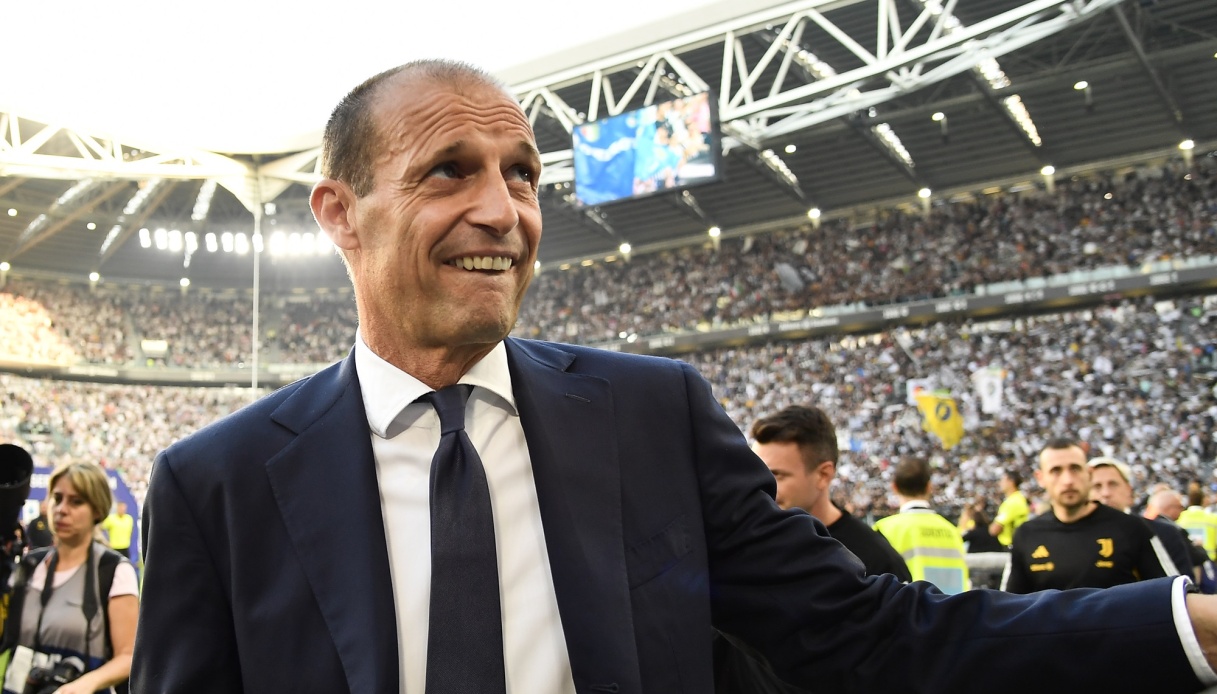 Allegri, golden moment also in horse racing: his horse triumphs at Capannelle
È undoubtedly a magical moment for Massimiliano Allegri. After the latest series of victories for his Juventus team in Serie A, the Livorno coach also triumphs at the Capannelle racecourse where his horse Fly By Fly, excellently ridden by Mario Sanna (in a strict amaranth jacket), conquers the Premio De Felice, maiden for two-year-olds on 1800 meters and the first race of this Roman autumn Sunday.
Not only soccer, in short: Max Allegri is also going strong in the world of horse racing, his first, ancient and never dormant passion, begun and cultivated as a teenager at the Ardenza, Livorno's hippodrome. For the past few years, in partnership with friends, he has created a gallop stable, Alma Racing, which in 2023 è jumped to the headlines thanks to the valuable stands obtained by the female Estrosa both in the Regina Elena, as well as in the Oaks, and also in France in the Prix Chloè where she came within a whisker of the marker.
This time è it was Fly By Fly's turn to go on target in the De Giovine Prize and win at the Capannelle Racecourse, at the end of a race won by a length over Grand Profit and Messika (far more than the famous short muzzle often invoked by Allegri) by the horse ridden by Mario Sanna and trained by Stefano Botti.
By now, the horses of the Alma stable (surname and first name initials of the Tuscan trainer) are a splendid reality of horse racing, more and more accustomed to fighting to win, in the wake of their owner's football habits.