Fiorentina also restarts in the league: Bologna ko. Atalanta nabs Udinese in extremis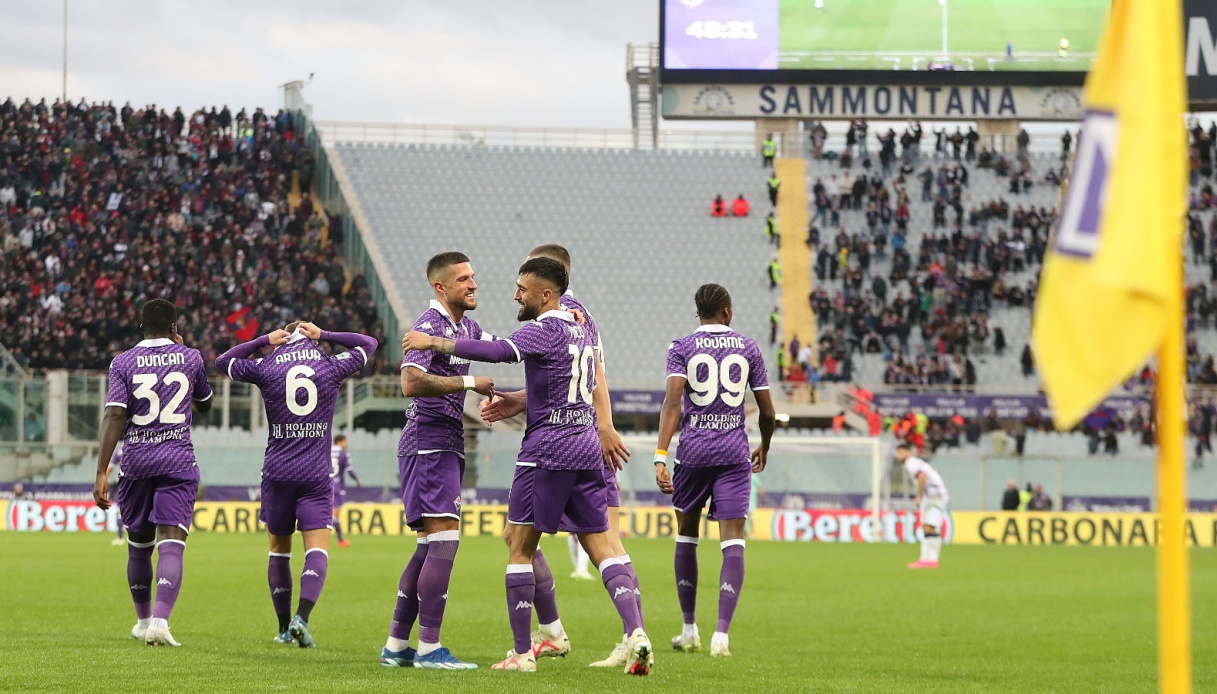 Fiorentina-Bologna 2-1, Udinese-Atalanta 1-1
In the challenges of the twelfth round of Serie A with kickoff at 3 p.m., Fiorentina beat Bologna 2-1, while Udinese and Atalanta drew 1-1, with the Nerazzurri able to find the equalizer almost as time expired.
It took Fiorentina 17 minutes to take the lead in the derby of the Apennines, thanks to Jack Bonaventura's splendid turn. Zirkzee equalized on 33' on a penalty awarded for a hand in the box by Parisi, Bologna believed and scored again in the middle of first-half recovery, but Orsolini's goal è was nullified for offside after the referee's consultation with the Var.
Deciding the challenge of the 'Franchi' è was another shot from the penalty spot, this time in favor of the violets, at the beginning of the second half: è the 48th minute of the match, in fact, when Nico Gonzalez overcame the Rossoblù goalkeeper, converting a penalty awarded for a hold in the box by Kristiansen on Ikoné. Despite the final onslaught, Fiorentina held on (and even came close to scoring the third goal, again with Gonzalez), won 2-1 and won its first success after three consecutive league knockouts.
Udine also kicked the ball from the penalty spot, with però less satisfactory results: Success, in fact, does not live up to his surname by shooting on the post the penalty of Udinese's potential lead over Atalanta on 31' although on 44' the Bianconeri pass anyway, with Walace (Djimsiti's deflection on the Brazilian's conclusion was decisive).
The lead holds out for almost the entire second half: avoiding defeat for the Bergamasks è another Brazilian, Ederson, who in 92' mocks Silvestri by header after taking advantage of Kristensen's uncertainty. It ends 1-1.