Lautaro Martinez, meeting for renewal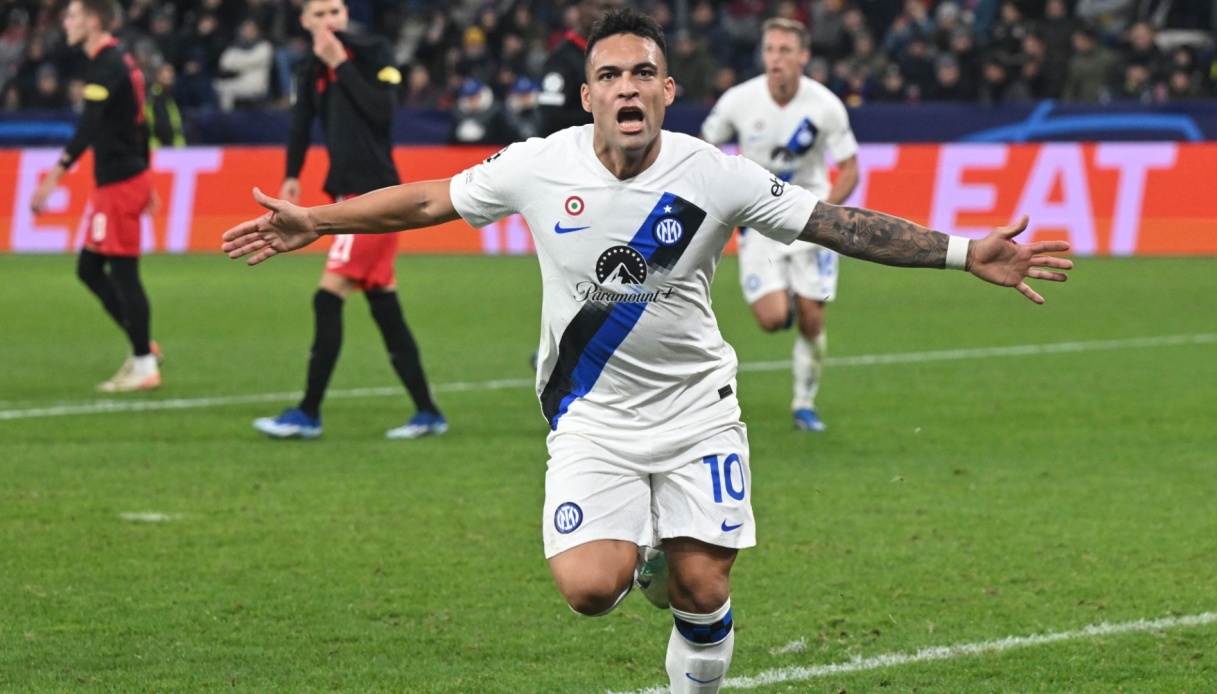 The renewal of Lautaro Martinez
Inter has started negotiations for the renewal of Lautaro Martinez and seems ready to guarantee its striker a future of stability.
According to reports in the Argentine press, the Nerazzurri club has already met with the bomber&#39s agent to lay the groundwork for a contract extension until 2027 and guarantee him a salary increase.
The willà of Marotta and Ausilio è is to keep the player in Milan for many more years, aware of his talent and the importance he has acquired within the team. As evidence of this, the number of goals scored by Lautaro in this start of the season stands at 14 in 15 appearances between the league and the Champions League.
The next step will be working out the details and numbers, but it seems that the deal is now just around the corner. Not surprisingly, the player himself has expressed several times his intention to stay at Inter, showing total dedication to the Nerazzurri cause.