Marc Marquez has no doubts about Pedro Acosta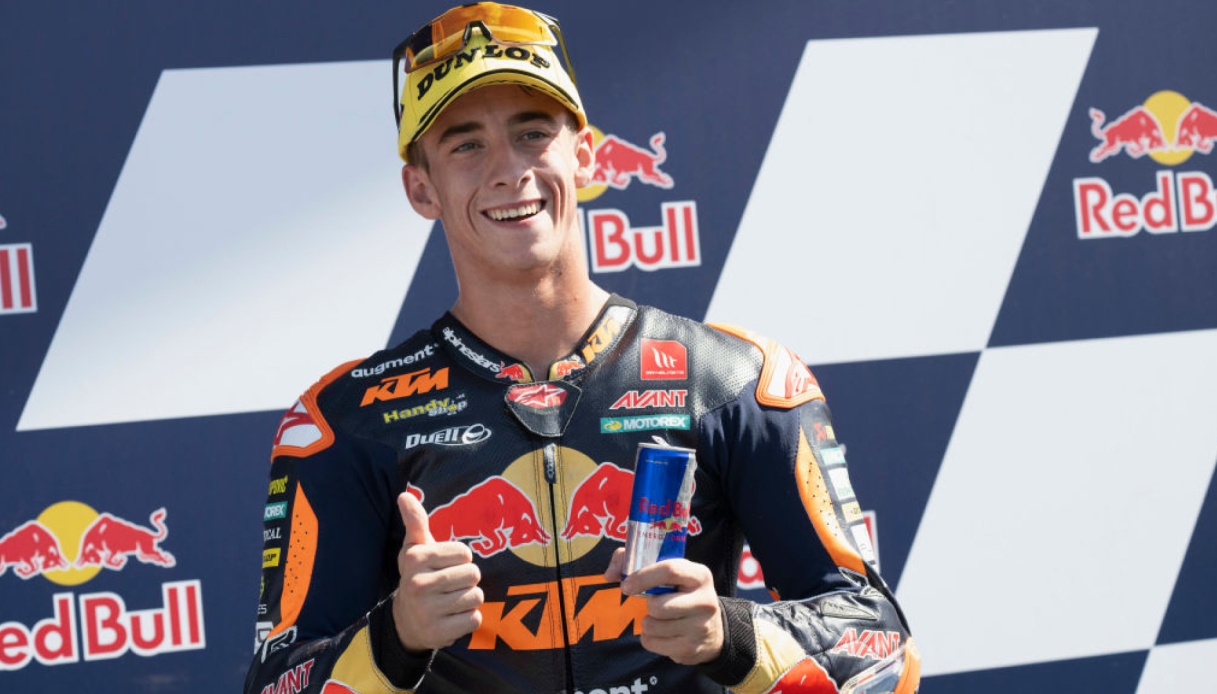 Marc Marquez has no doubts about Pedro Acosta
During an interview with the microphones of "DAZN Spain", Honda centaur Marc Marquez wanted to speak words of praise towards Pedro Acosta, fresh winner of the Moto2 world title. In addition, the eight-time world champion è unbalanced himself on the potential of the 2004 class.
"I met Pedro Acosta in the paddock and congratulated him on winning the title in Moto2. I think he is one of those riders destined to mark an era in MotoGp. There's been Doohan, then Valentino Rossi, Jorge Lorenzo and Casey Stoner. Next came me, then Fabio Quartararo, and Pecco Bagnaia, although no one has won so many world championships in a row so far" began the Spanish centaur.
"I will not putò any label on him, becauseé like any pilot he too will need his time, his years and his moment. Nobody è eternal, but I believe Pedro Acosta will be one of those who will mark his era and have his golden age. One day, he will beà champion in MotoGp" added the future Team Gresini Ducati rider.
During the post-race of the Malaysian GP, the young Spanish rider himself è bluntly expressed himself on the comparison with Marc Marquez: "I am the new Pedro Acosta, not the new Marc Marquez".