MotoGp, Pol Espargaró bluntly about Honda. And he brings up Marc Marquez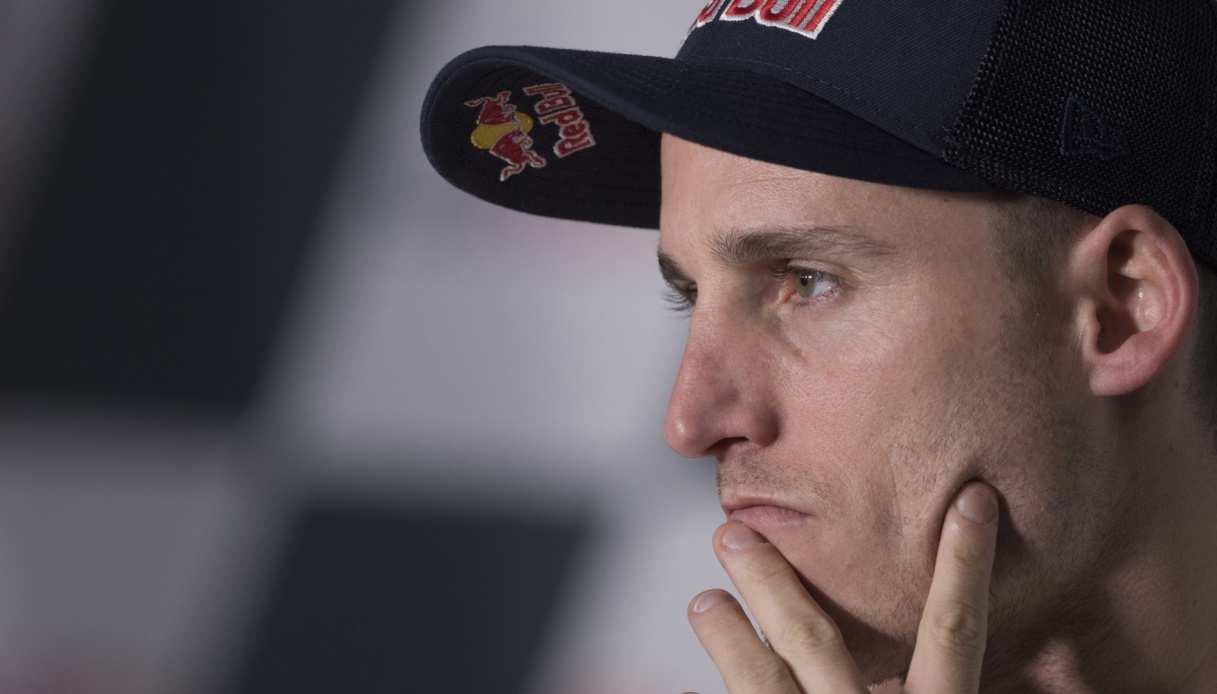 Espargaró outspoken about Honda
Pol Espargaró who will leave Honda at the end of the season – Joan Mir will take his place – spoke about his problems with the Japanese team in an interview with Motorsport.com, criticizing, in particular, the strategy used by the Japanese stable, which only benefits Marc Marquez, from his point of view.
The Spanish rider explained his difficulties, "I have been suffering since Qatar. Since then I have not received any update, only work on the setup. You can improve the setup a little bit, but when everyone is so fast you need new parts to improve. I haven't gotten anything."
"Marc uses a different swingarm, chassis and aerodynamic package than I do, he has a completely different riding style," continued Aleix Espargaró's younger brother. "Marc is Marc. He is always fast. Even in normal conditions, with the same package, it is difficult to compare with Marc. Now we have a completely different situation, I don't want to complain, but this is the reality. He is used to riding with the slower rear, he has adapted very well. I have to adapt to these things, my riding style is very different from what Honda requires."
He then lashed out at Honda's strategy, which in his opinion focused exclusively on Marquez: "It is very difficult to verify the data and compare it with what he is doing. It's impossible, I can't verify anything. I think you have to try something with both riders, that way you have different points of view. If the new rider has the same problems as me, then they will know how to improve With this strategy only Marc will be fast, but not the rest of the riders."
"I'm looking forward to the end of the season, I try to do the best I can to be as professional as possible. In the end it's my job, it's sad but it is what it is," concluded Espargaró.