Jannik Sinner: comes the heartfelt appeal of the Carrot Boys.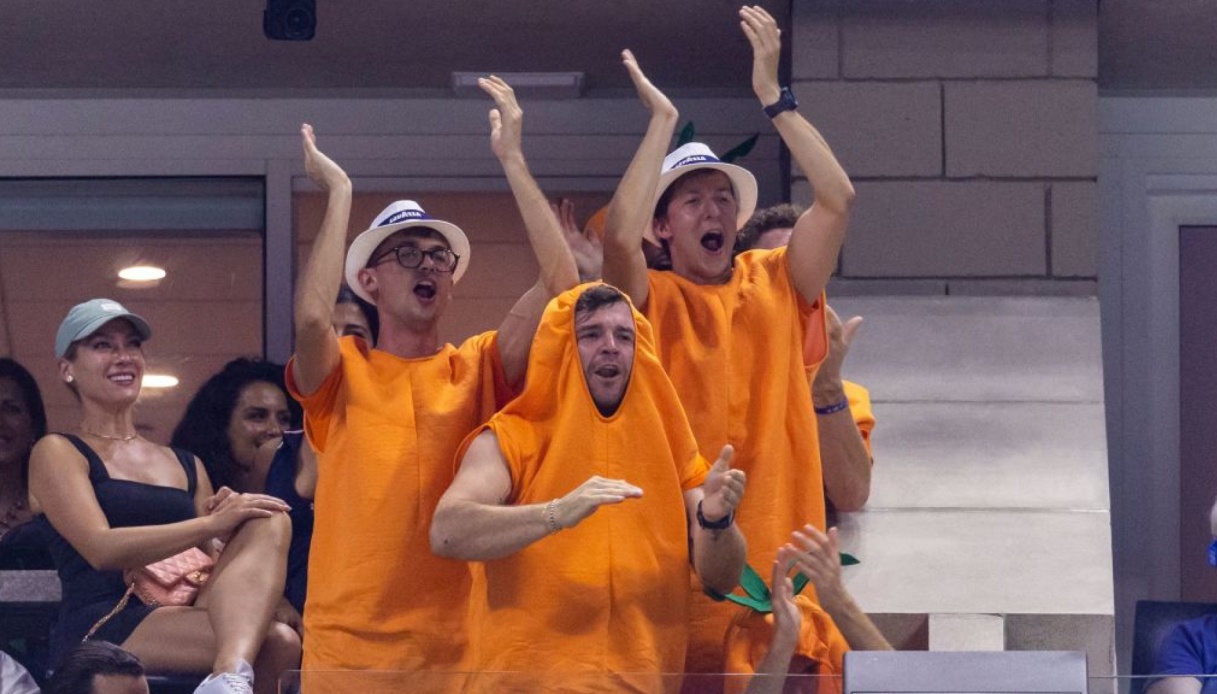 Jannik Sinner: comes the Carrot Boys'heartfelt appeal
Just hours before the challenge that will see blue number one Jannik Sinner face world number one Novak Djokovic, in the second match of the green group of the Nitto ATP Finals, the Carota Boys wanted to make an appeal to the rest of the supporters of the South Tyrolean ahead of the match.
"Bring something orange so we can color the arena with cheers, all for Jannik. We also met his parents, really nice and very humble people. Jannik after our game at the Lavazza Cloud è went into tournament mode, so we don't bother him anymore. We just had a quick hello yesterday, but è it&#39s only fair that he stays focused on the match" this was the message reported by "La Gazzetta dello Sport".
Jannik Sinner himself è commented on the following that his iconic supporters are getting: "I am glad that they are coming to follow me and we finally met. Or rather, I am the one who met them, because they are now more famous than I am. Carrots will conquer the world".