Napoli, Francesco Graziani also has his say on Walter Mazzarri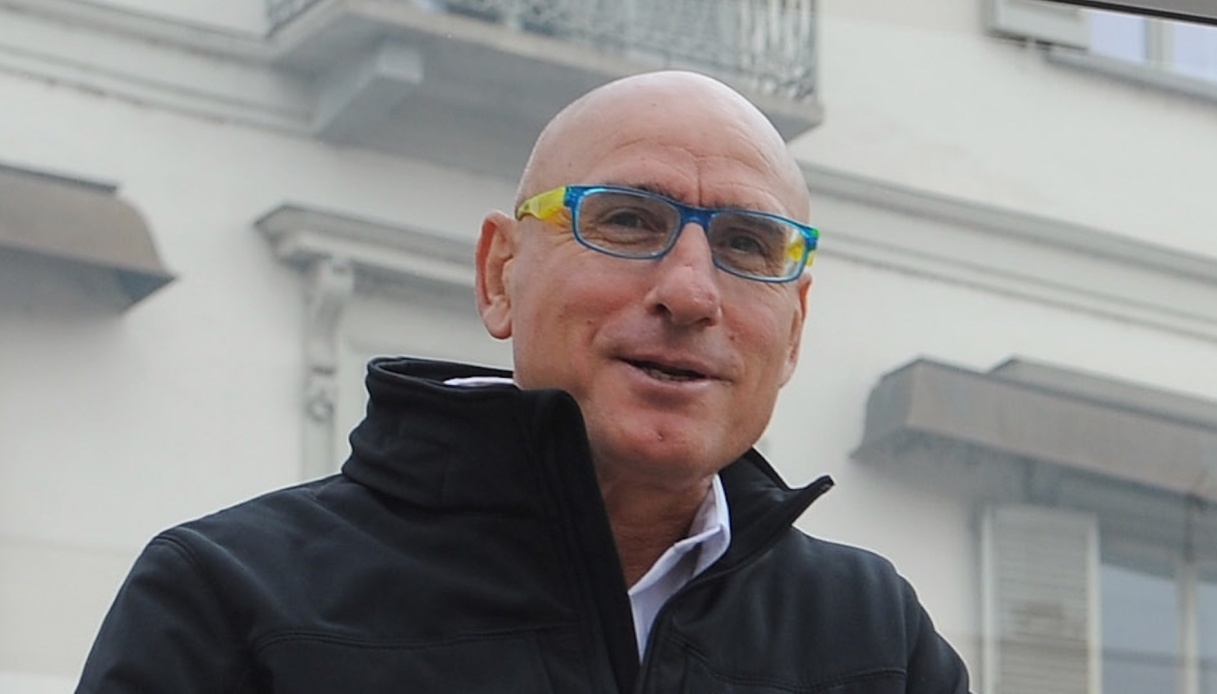 Napoli, Francesco Graziani also has his say on Walter Mazzarri
Francesco Graziani, coach, gave an interview to Radio Goal, live on Kiss Kiss Napoli: "I was for Tudor, reheated soups do not appeal to me. Mazzarri è very good, saved Reggina with 15 penalty points, è as if he had won a scudetto".
"In his DNA there'è the 3-5-2, but Napoli needed a new face, one à la Tudor. Then to Mazzarri, lately, è it often turned bad. Però he has desire, he has enthusiasm and in Naples he would have come even walking. Thereò that penalized Garcia è the lack of empathy with the public, with the companyà and with the environment".
"You could see from afar that there was something negative around him, his choices, the relationship he had with the players. Mazzarri brings curiosity, attention, self-esteem and enthusiasm. Then in time he can try to make something of his own. Now for Napoli will come difficult direct clashes, but you will see that everyone will work with more enthusiasm. There are players who need to be revitalized and he will do it as the great professional that he is.