Moto2, Celestino Vietti seeking redemption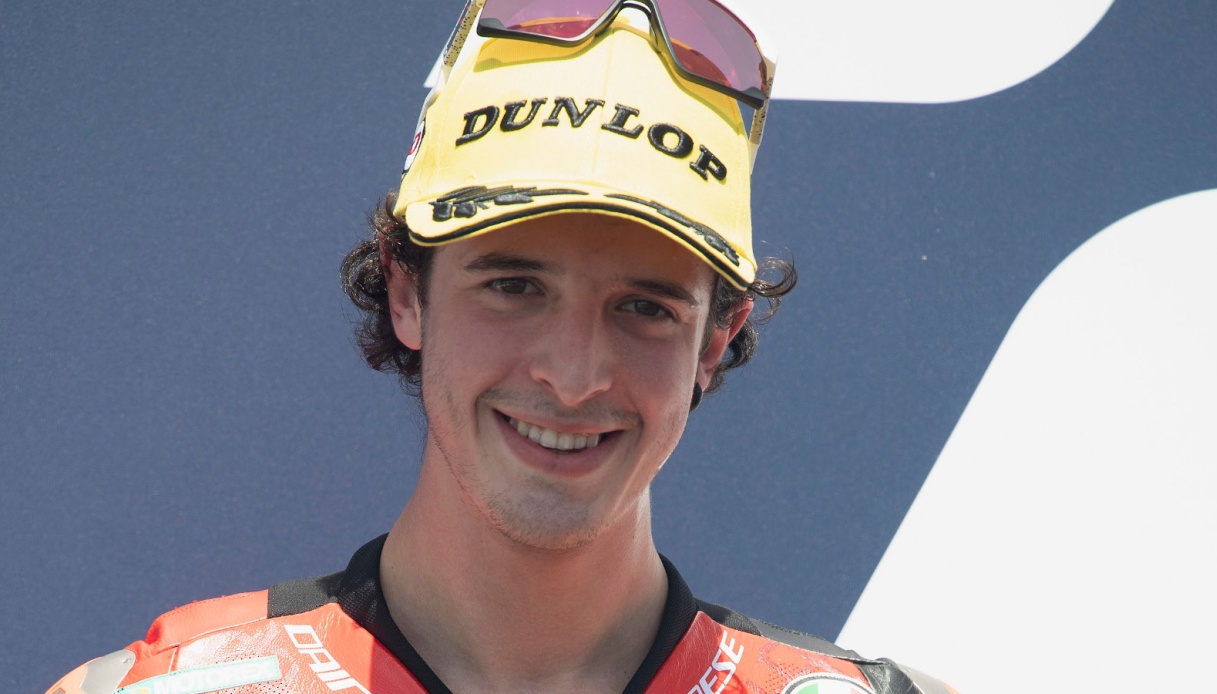 Celestino Vietti wants to end a bittersweet season on a high note
Back from three consecutive retirements in Australia, Thailand and Malaysia (arrived after missing the previous three GPs due to injury), Celestino Vietti è looking for redemption and wants to close in beauty the Moto2 season, as well asé his experience in Fantic Racing, aiming for the best possible result in the last two Grand Prix, in Lusail and Valencia.
"Here (in Qatar, ed) last year we had a great weekend – said the rider who grew up in Valentino Rossi's Academy to Fantic Racing channels -. The important thing è to be able to work already on the basis of last year".
"I want to finish well this season, I will giveò the maximum these last two weekends" then said the 22-year-old, who this season won the Grand Prix d'Austria and è finished second in Misano, before the negative series that affected his season finale.