MotoGp, Luca Marini in Honda: Mir has a doubt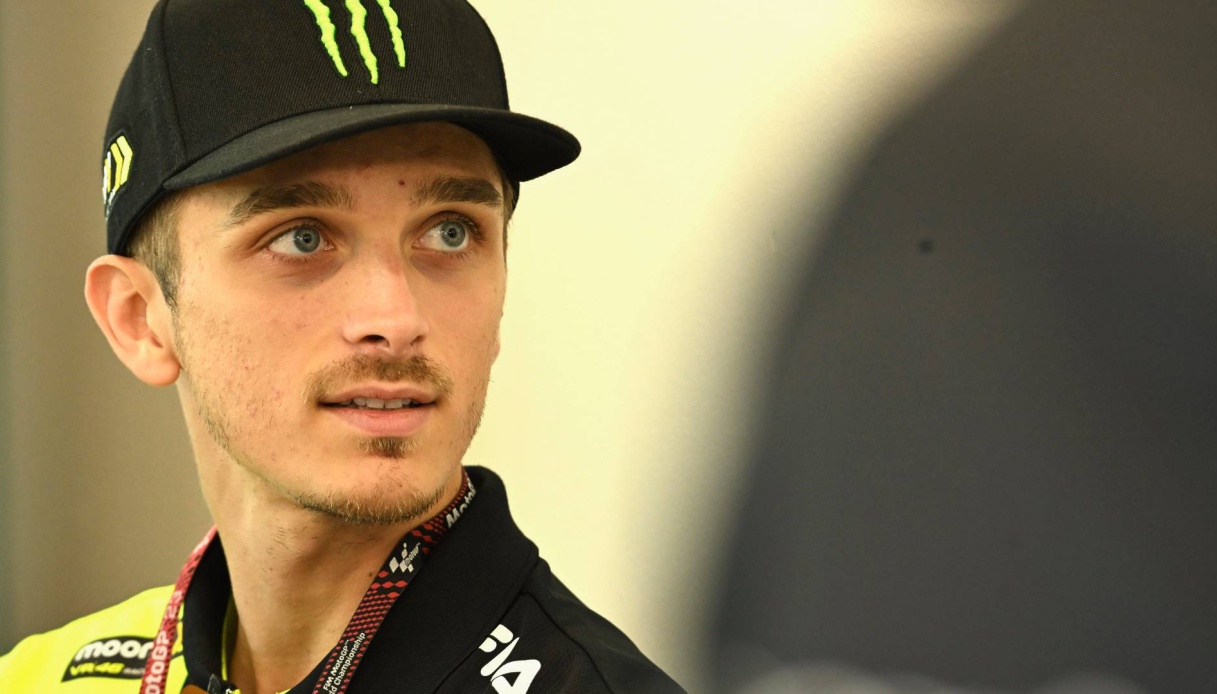 MotoGp, Luca Marini in Honda: Mir has a doubt
Luca Marini's surprising arrival at Honda continues to provoke reactions in MotoGp. This includes who should be his future teammate, Joa Mir.
"I am curious to see how Luca will have to bend over to get into the fairing in the RC213-V…you will only see his knees and elbows", said the Spaniard, referring to the height of Valentino Rossi's brother, a good 10 cm taller than Mir and 15 cm taller than Marc Marquez.
"I see and feel changes in Honda that you cannot immediately understand, but something is happening".
More on Marini: "He is not è a daredevil who rides to the limit and risks everything under braking".