Italy, Spalletti clings to Chiesa: "He is a reference"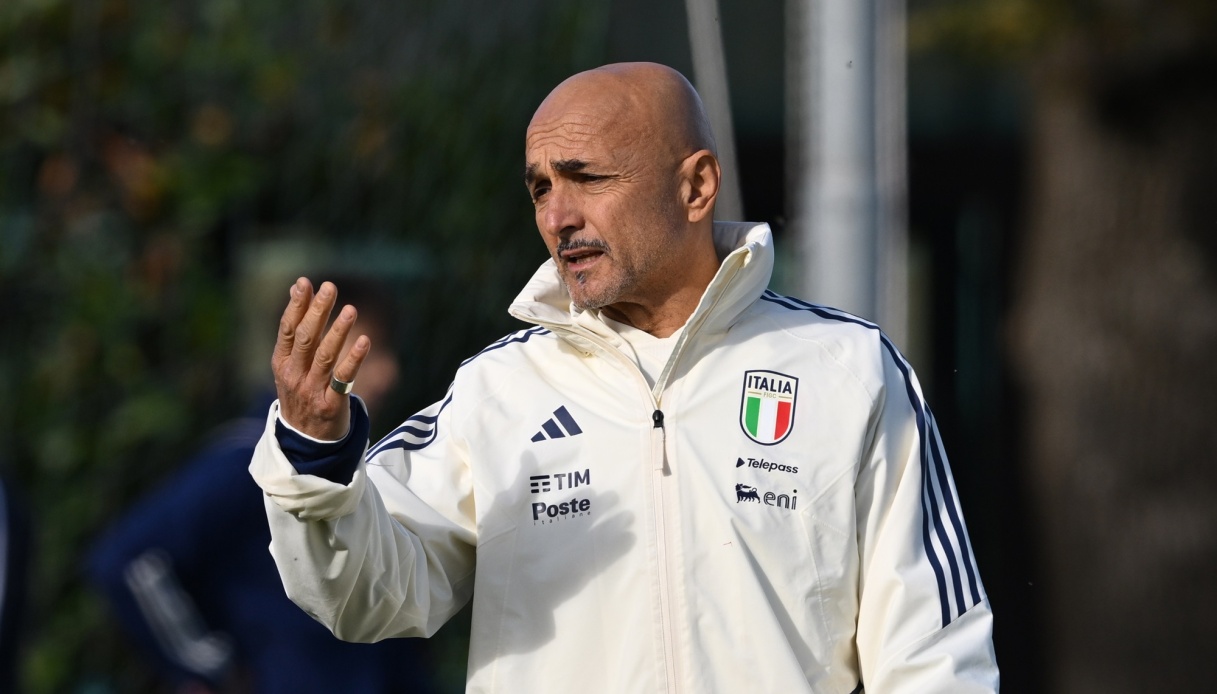 Italy, Spalletti clings to Chiesa: "He's a reference"
Luciano Spalletti spoke at Coverciano ahead of the first decisive challenge for the European qualifiers against North Macedonia.
"We are professionals and with these matches we write our history. We have prepared very well, I have a very good team at my disposal and so we are confident".
The Azzurri will have an extra Federico Chiesa; " He can jump over the opponent, he can score goals and he has these important tears. The personality è è of the highest level and for the National è a reference. With him Italy gains in many aspects".
Mistakes are not allowed: "We need a National Team that lives up to its history, with strong character and carrying forward our idea of football".