Mercedes, Lewis Hamilton sees the bright side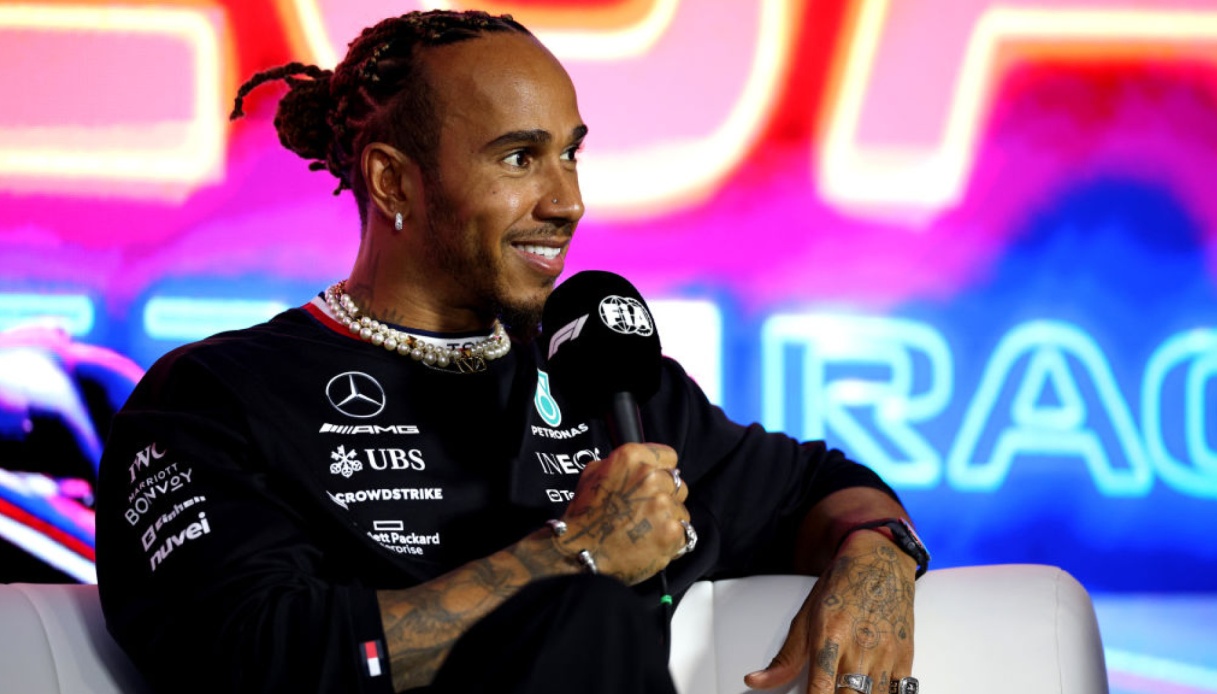 Lewis Hamilton's words ahead of the Las Vegas GP
During the press conference presenting the Las Vegas Gp, Mercedes driver Lewis Hamilton, among other topics, dwelt on the complicated weekend in Brazil, which ended with an eighth place for the seven-time world champion and a retirement for teammate George Russell.
"There's always something positive to take away from a bad weekend. And soì è it was in Brazil. When you take a kick in the butt it serves to understand a lot of things. We have to keep working hard a little bit; on everything, but no one in the team is under any illusions. We must grit our teeth and continue with our work" began the Mercedes driver at the microphones of "Sky Sport F1".
"It's very painful for the whole team when things don&#39t go. Now, forò I have more confidence than in Brazil. The Las Vegas circuit è very technical and hopefully that will make it easier. Checo è still far in the standings, but in the end second or third makes no difference to me. To get on the heels of this Red Bull was unthinkable, so for us è this is already a great achievement and a great confidence boost ahead of next season" continued number 44.
"It's very nice here, although we still have to race you have to say that è a fantastic place and that transmits you a lot of energy" concluded Lewis Hamilton.