First women's downhill cancelled in Zermatt/Cervinia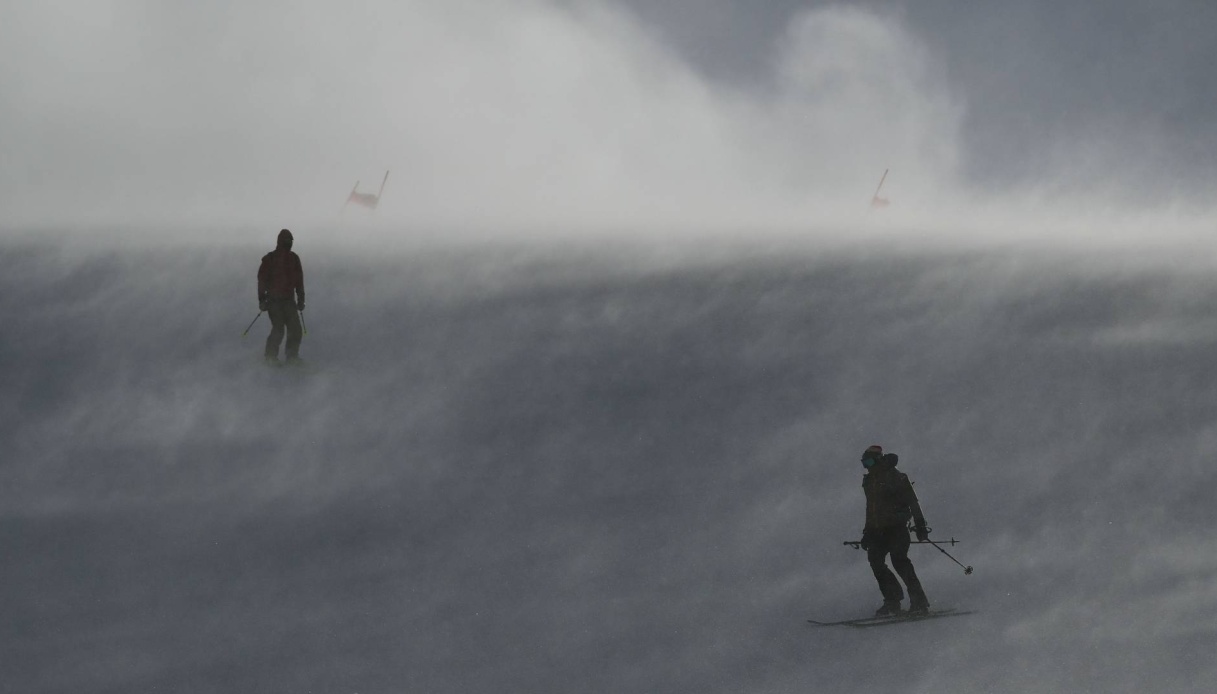 First women's downhill cancelled in Zermatt/Cervinia
The first women's downhill on the Gran Becca, between Zermatt and Cervinia è was cancelled. Strong winds had prevented technicians and athletes from accessing the lifts in the early morning, which were blocked.
The jury and organizers tried to insist, delaying the day's program several times, but around 10:15 a.m. they had to give up: visibility was practically nil on the slope due to windy gusts that beat the track and brought cross snow.
At this point, only the'last chance remains for Sunday. The weather forecast calls for overcast skies with a chance of precipitation, and the unknown of wind remains. Sunday's schedule calls for an 11:45 a.m. start.