Fabio Cannavaro is ready to return to the bench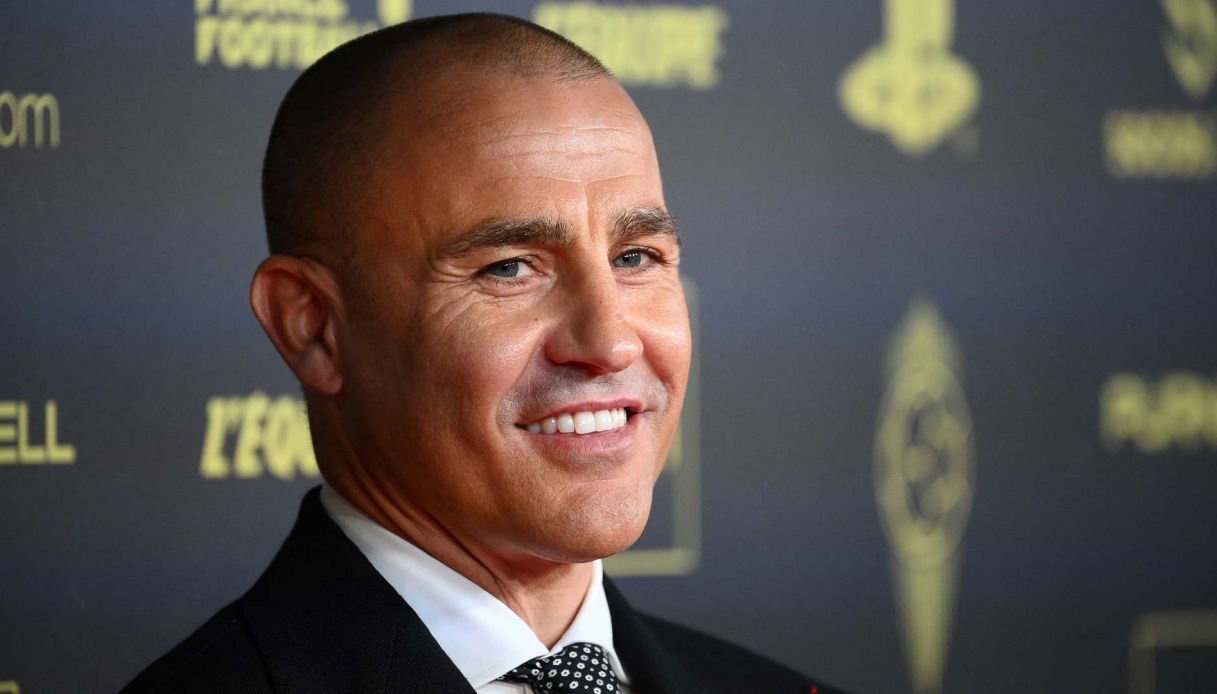 Fabio Cannavaro wants to return to coaching
Fabio Cannavaro, during an interview with 'Sport Mediaset' clarified the nature of the invitation to watch Napoli-Empoli alongside President Aurelio De Laurentiis, explaining that it had nothing to do with market rumors concerning him. In any case, the former defender openly expressed his desire to return to coaching, without, however, indicating a preferred destination.
"On the occasion of Napoli-Empoli I went to watch the match and De Laurentiis, out of politeness, put us next to him," Cannavaro said.
If I really believed I could coach him? If they don't call you how can you believe? Now they have found Mazzarri, already there and he knows the environment. Let's hope well that it will be resolved".
"Where would I like to coach? It depends on the situation," the 2006 world champion went on to explain, "any call should be evaluated and taken into consideration. Whether it's Italy, Europe or broadening horizons. People know that you have a chance to make your ideas known and pass on your experience".
"Of course, if one is evaluated only for what è happened only in Benevento è limited. Look at De Zerbi: in the first years è it went wrong, now he coaches in the Premier League. Or there'è also Mazzarri: he comes from not great situations but he coaches. Even Lippi è was exonerated but won the World Cup" said Cannavaro again.