Marco Crespi sheds light on Nikola Mirotic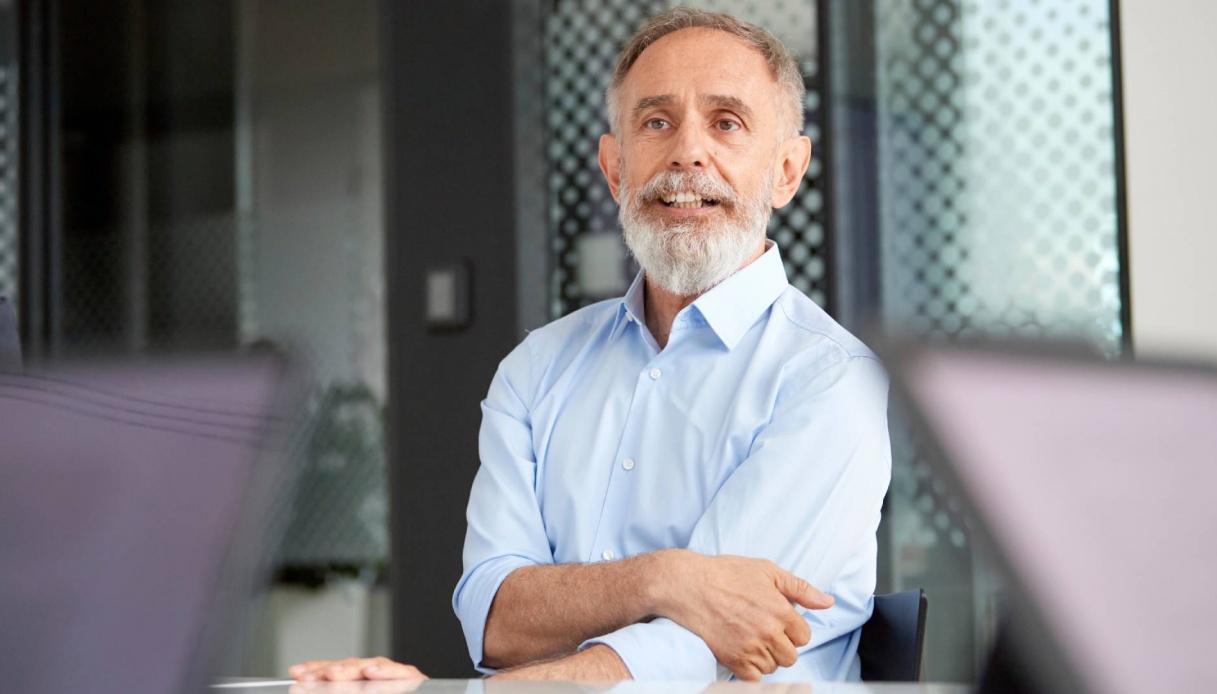 The words of Marco Crespi
Marco Crespi spoke to Radio 24 about the situation at home Olimpia Milano: "I agree that the double role is not the problem, or rather it is something to be dealt with, but è something that has made us win and we should not bring it up when there are defeats".
"Being in a company" driven with the Armani style, and style is not only how much he designs his artwork at the fashion level, è very significant. I mean also, I give the example of Riley with Spoelstra: when he was a kid almost joked by LeBron James, both when now è what turns every average player into a great player. So I think the strength, the stability; of a club makes it so that every player understands that a whining, crying, looking for a shoulder è out of place".
Quotation on Nikola Mirotic: "Not è a franchise player, è a player who has so much talent and who conditions you so much, not è the star who makes you win alone. That has to be, in my opinion, clear, otherwise everything always becomes some confusing".