F1, Ferrari danger for Toto Wolff: "We have to defend ourselves."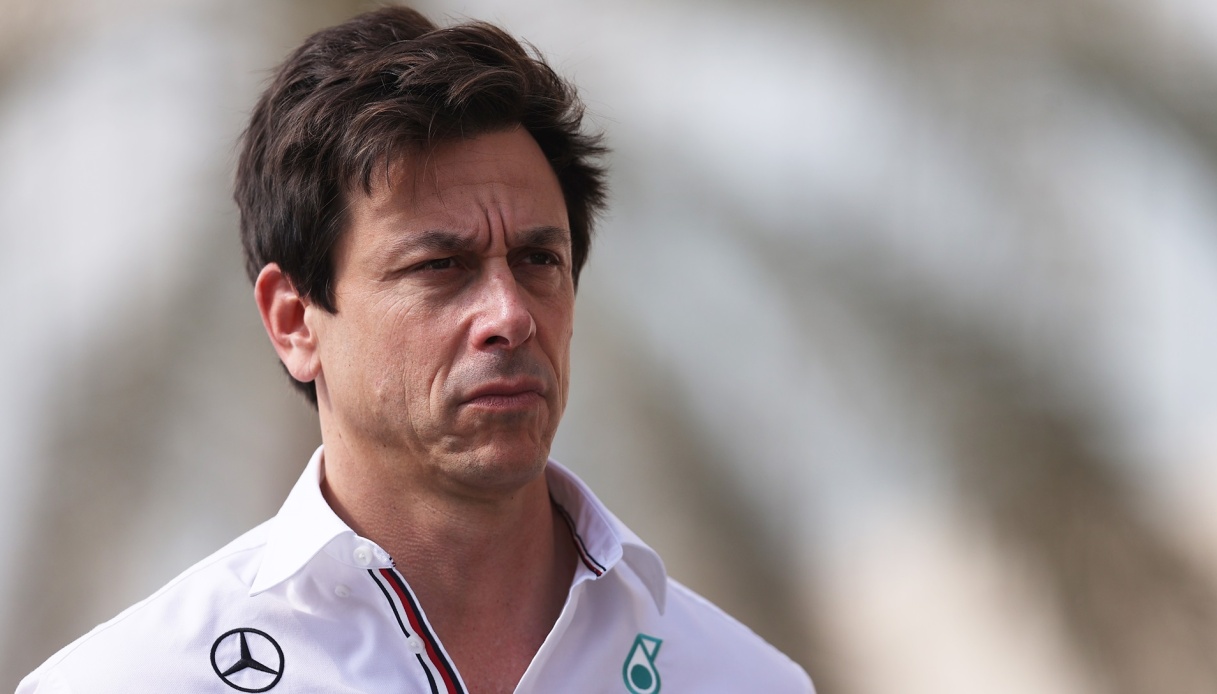 F1, Ferrari danger for Toto Wolff: "We must defend"
Mercedes team principal Toto Wolff took stock of the Las Vegas weekend: the German team boss promoted the'organization for the show on the Strip.
"I think that overall the weekend can be said to have been absolutely promoted with flying colors. Today then we experienced a beautiful show, although in our case we did not experience a Sunday as protagonists".
Mercedes achieved only seventh place with Hamilton, and eighth with Russell: "We knew that the lay-out was not the best for our car, but things did not even turn in our direction. "Lewis Hamilton started behind and was trying to get back up, but the Safety Car didn&#39t help him out. George Russell had a good run but contact with Max Verstappen ruined his race and he had no more way to climb back up".
Ferrari è just four points behind Mercedes in the constructors' standings, and the last race in Abu Dhabi will be decisive: . Now we must focus on Abu Dhabi to return to the podium and defend second place in the constructors".