Jannik Sinner and the cookie waiver: Djokovic's coach speaks out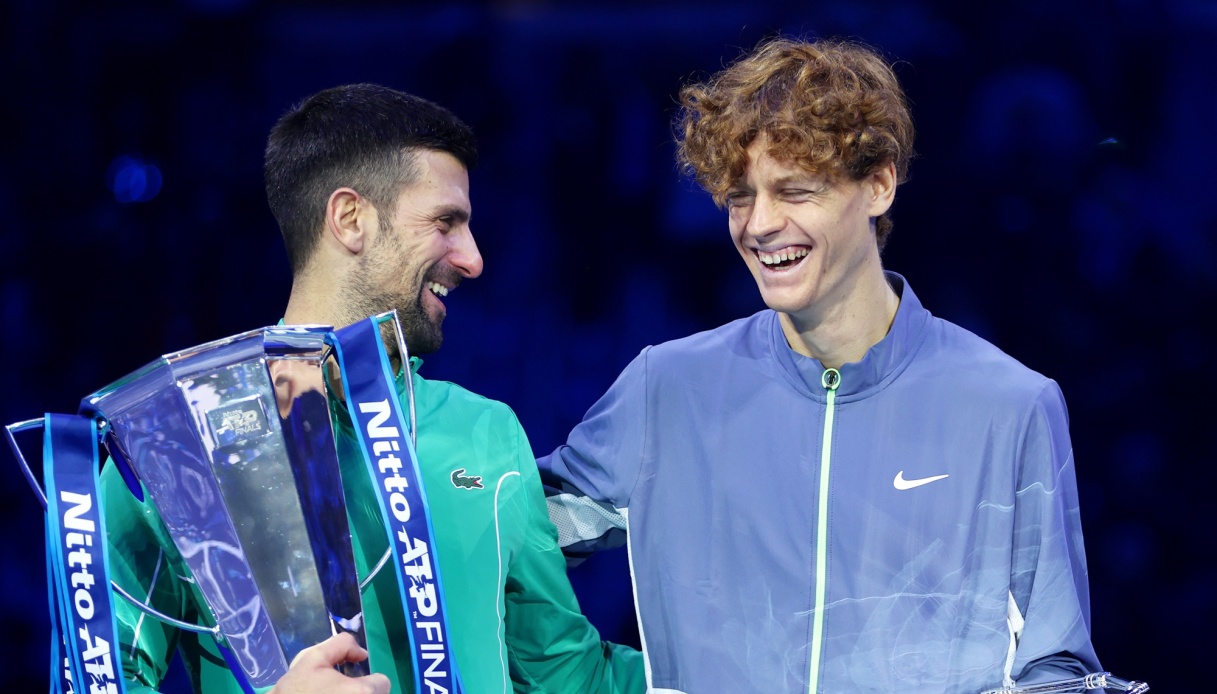 Jannik Sinner and the cookie waiver: Djokovic's coach speaks out
Novak Djokovic's coach, Goran Ivanisevic, after Nole's victory at the Atp Finals commented on Jannik Sinner's choice to forgo the cookie with Holger Rune, thus allowing the Serbian tennis player to qualify for the semifinals.
"By winning against Rune, Sinner showed why heé will become a champion. Someone on the team said that maybe Sinner would not try 100 percent, as he was already in the semifinals. But in that match he showed that he was competitive and wanted to win, as always happens when you play in front of your audience".
"I am a big fan of his. I have been following him since he was a junior, I like his tennis. I think he has improved a lot in the'last year. Now he believes he can win Slams, we have seen that this season as well: unfortunately in Wimbledon he è found Nole in the semifinals. I think he and Alcaraz will be the future of tennis".
Djokovic shifted gears in the semifinals: "I saw it in his eyes, from the way he è entered the locker room, from the way he è showed up at the training camp. È very difficult to beat Djokovic twice in one week and in the same tournament: today Nole interpreted the match differently from a tactical point of view. And Jannik felt some pressure: there were so many expectations, it was one of the first big finals of his career".