Jorge Martin polemicizes, Gigi Dall'Igna downplays: "Unfortunately it happens."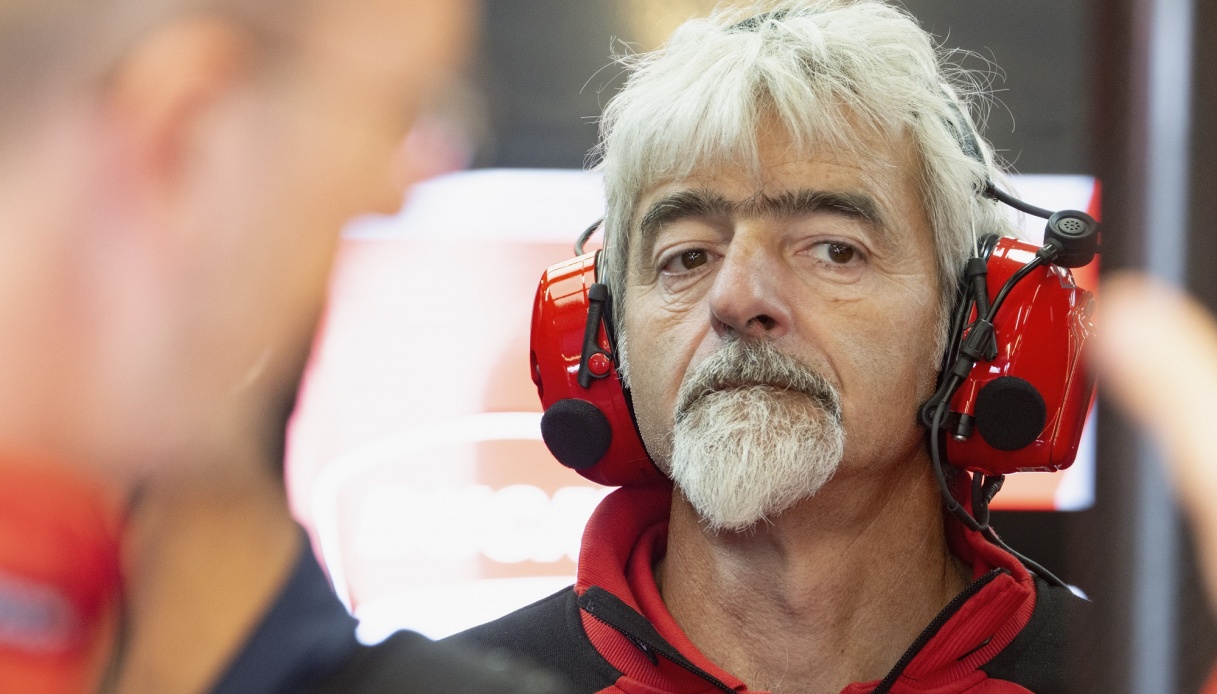 Clear words to try to dilute the controversy.
Jorge Martin very hard after the Qatar Grand Prix for the management of his Michelin tires, particularly the rear. The Spaniard, in the midst of Sunday's crisis at Lusail, lost many points to Pecco Bagnaia, who will show up in Valencia with a 21-point lead on the weekend that will decide the MotoGP season. Gigi Dall'Igna, però, wanted to enter on the issue by diluting the tones.
"Unfortunately, these things in MotoGP can always happen – recalled the general manager of Ducati Corse at the microphones of 'Sky Sport' -. Then è obvious that when they happen in important moments è clearly worse, but racing is made this way. The same canò apply for example to engines, which are never the same with each other".
Dall'Igna then wanted to motivate Martin himself ahead of the last, decisive race of the season. "Definitely the gap è become important – he admitted -, but there is still one race left. As long as there are no mathematical certainties, every rider has an obligation to try. And I believe he will do it too.