Jannik Sinner: Nicola Pietrangeli dismisses comparisons and preaches calm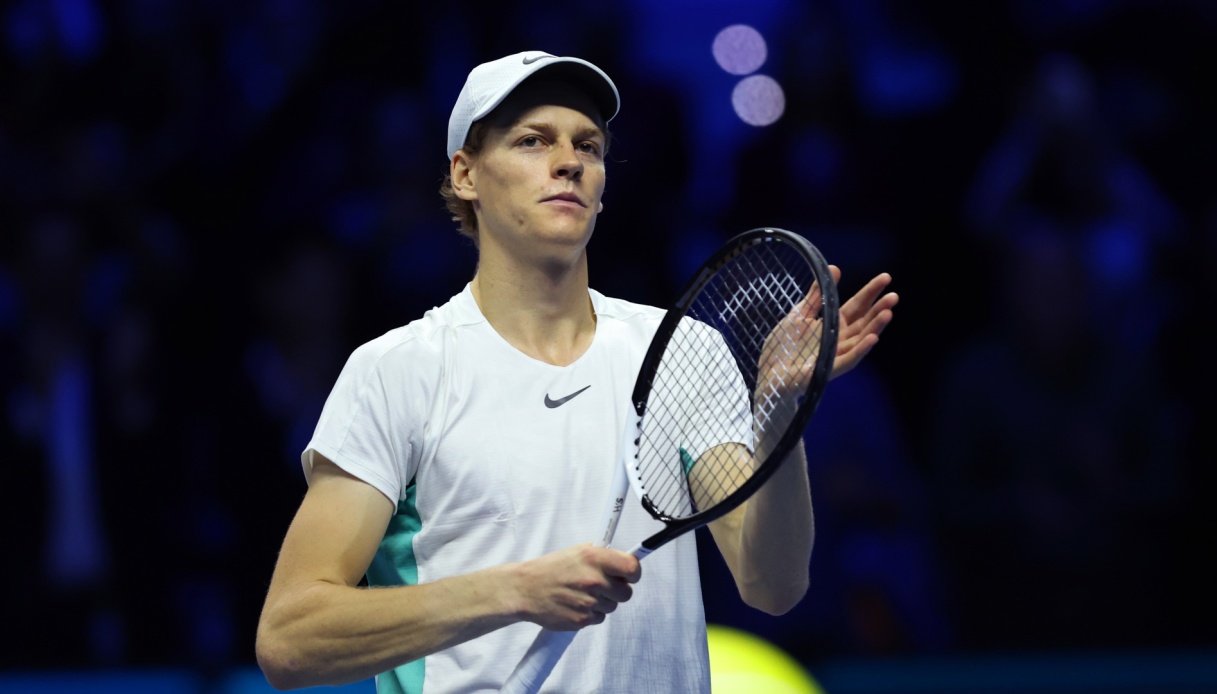 A big boom, to be approached però calmly and cautiously.
Jannik Sinner won everyone over at the ATP Finals, despite his bitter defeat in the final to Novak Djokovic. The Serb himself praised him with honeyed words, but the one who now advises the South Tyrolean not to listen too much to the compliments that are coming his way è Nicola Pietrangeli. He also wanted to reject rather dryly any comparisons between himself and the San Candido prodigy.
"This comparison cannot be made," Pietrangeli told the microphones of 'Radio Rai1' -At the moment he still won a few titles, I won 48 tournaments. Although not all of them were very important. Sinner in any case è really good, he is 22 years old and at least for the next 10 he canò win everything. One canò only congratulate him".
Pietrangeli then compared the different ways that homegrown tennis veterans use to celebrate Sinner's accomplishments. "Adriano Panatta, as a commentator, does it the way I would. He acts more like a fan, è very spontaneous. Maybe Bertolucci manages to be more professional, speaking just as a speaker".