Jorge Martin, Fabio Quartararo also intervenes: "It's not possible to race like this."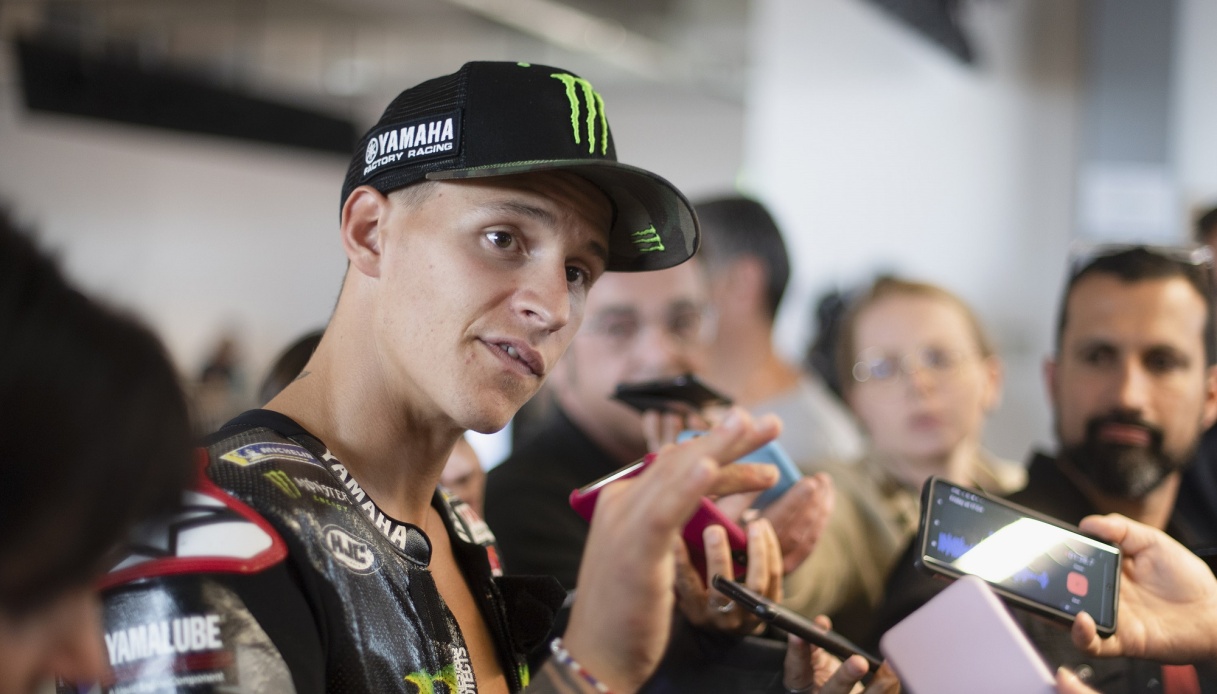 The tire issue at Lusail sees a new, controversial intervention.
Jorge Martin has not digested his personal flop at the MotoGP Qatar Grand Prix, which will allow Pecco Bagnaia to show up in Valencia with a 21-point lead in the standings. The Spaniard è complained about the performance of his Michelin tyres, particularly the one fitted to the rear of his Ducati Pramac. And in the meantime, Fabio Quartararo has also decided to have his say with sibylline words that però hide only apparently a rather clear message.
The Frenchman è was among those who managed to overtake Martin on the track, but he admitted that something among what he saw on Sunday in Lusail doesn't add up. "Jorge didn't ride like he did on Saturday, and I can't explain why," Quartararo said, as quoted on 'Motosan.es' -I know forò that his problems were important, it was as if he wasn't the same rider as on Saturday".
Hence the controversy sketched out by Quartararo himself: "It is not è possible to make a race like that only 24 hours after having done one like the one he had done on Saturday. That is why I prefer not to make evaluations or give answers, it is not my place to do so", were the words of the Yamaha centaur.