MotoGp, Jorge Martin-Michelin controversy: Giacomo Agostini intervenes with a leg to stand on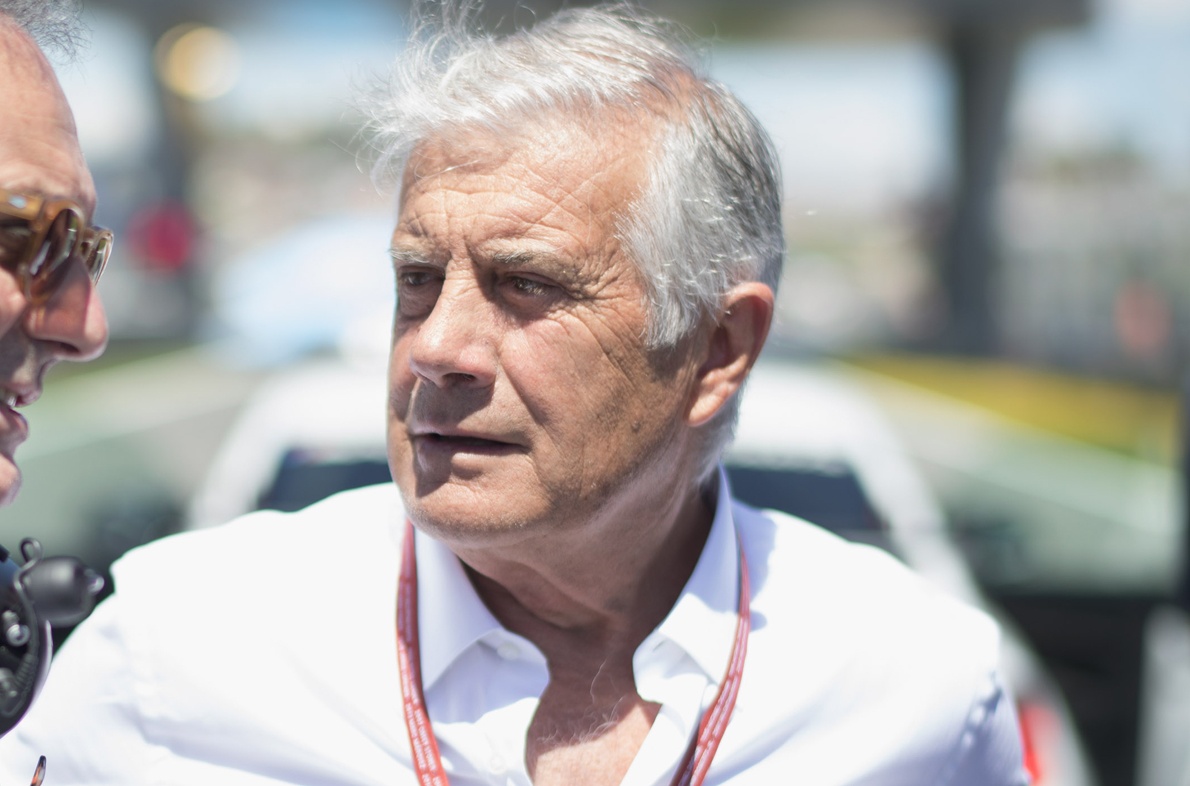 Giacomo Agostini exposes himself on the controversy between Jorge Martin and Michelin
The MotoGp controversy between Jorge Martin and Michelin over the tightness of the tires supplied by the French company over the Qatar Grand Prix weekend continues to hold sway. After the Spaniard&#39s accusations and the French supplier&#39s retort, an authoritative voice, that of fifteen-time world champion Giacomo Agostini, has risen to comment on the situation.
"How do you – the words of 'Ago' to 'La Gazzetta dello Sport' – explain to a fan, or worse still to the fan of a rider perhaps fighting for the world title, that his idol didn't è manage to make the race he wanted, but doesn't know exactly for what reason?"
"Bagnaia on Saturday in the Sprint and Jorge Martin in the race know this because é they were not able to ride as they are capable, because é the tires were not performing. And it is not è acceptable that such delicate races do not depend on them, but on a factor over which they have no control" added Agostini.
Martin, in Qatar, lost important points by finishing the Grand Prix in tenth place: on the eve of the last race weekend, the one in Valencia, he is 21 lengths behind Pecco Bagnaia. At the end of the race in Qatar he had declared, angry: "It is not è right that a World Championship is not decided by the drivers but by the tires". Michelin, for its part, let it be known through racing manager Piero Taramasso that "its tire è arrived here immediately after being produced and that it è not been used or heated on any other occasion before being used for the race".