Napoli, Gigi De Canio gives specific advice to Walter Mazzarri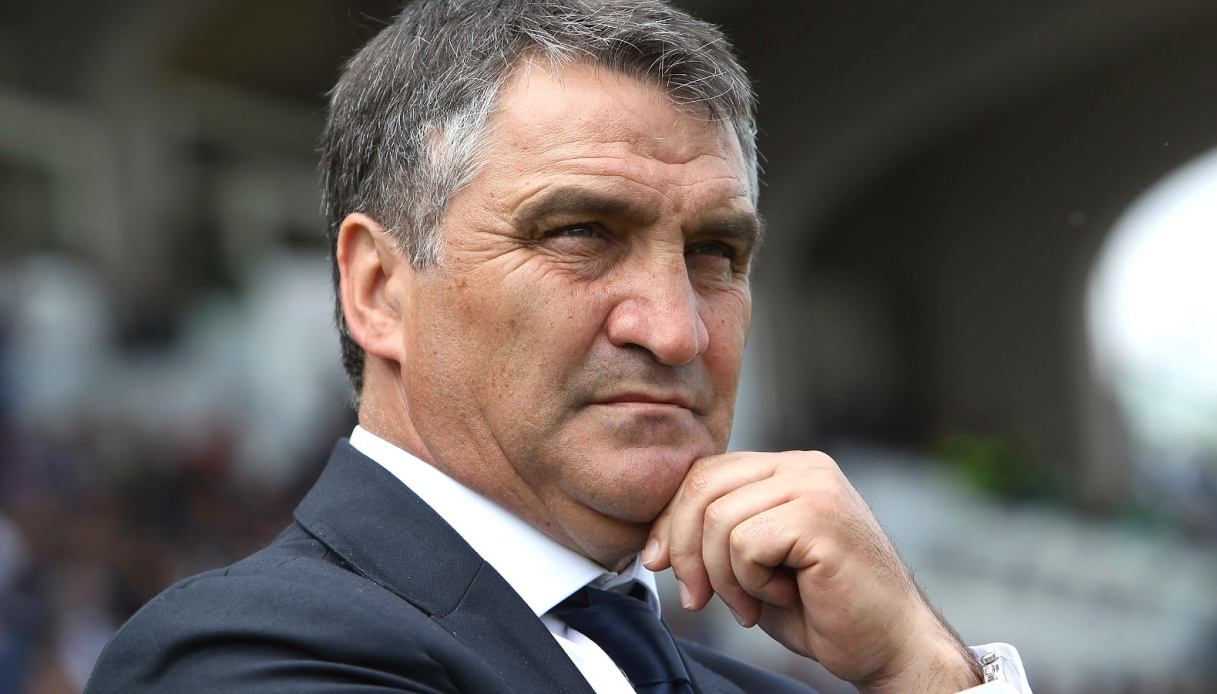 Gigi De Canio dà advice to Walter Mazzarri
Gigi De Canio, speaking at the microphones of 'Radio Kiss Kiss', wanted to address a specific advice towards Walter Mazzarri, a coach who found the bench of Napoli ten years after his previous experience in the shadow of Vesuvius.
"If physical data have not been released to the new coaching staff by Rudi Garcia's team, then there will be difficulties – said the Lucania coach, who coached Napoli in the 2001/02 season, which ended with a fifth-place finish in Serie B. The practice is that the new coach calls the old one to understand the problems of the team, becauseé è a very important exchange".
"Then,‖ he added, -they are asked to illustrate the work done so as not to radically overturn a work plan, becauseé you risk doing more damage yet. Then there'è the interview with the players, looking everyone in the eye and hearing from them about the psychological and athletic moment they are experiencing, what up to that point has evidently not worked".
"Osimhen è the footballer most at the center of the Napoli project," De Canio further explained, "because we have already seen him with Spalletti that he è always been the pivotal footballer of the team. I hope he recovers quickly, although Raspadori is doing a great job, on par with the great departure of Politano".